Traveling with kids can make exploring new places challenging, especially when it comes to finding kid-friendly food options. However, food can still be a significant part of travel experiences, and there are many family-friendly destinations worldwide that offer exciting culinary adventures for both adults and children. Below are five foodie destinations that families with kids should consider visiting.
1. Tokyo, Japan
Tokyo has something for everyone, including kids. The city's food scene offers a range of dishes from sushi and ramen to yakitori and tempura, which kids may enjoy. Tsukiji Fish Market is the perfect spot to indulge in fresh sushi, and the Tsukiji Outer Market offers various street foods like takoyaki, a ball-shaped snack made of octopus and batter, and grilled scallops.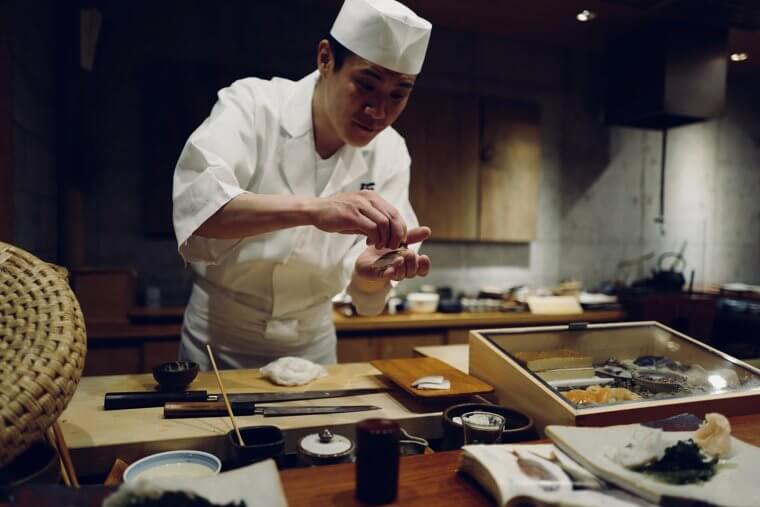 Many restaurants in Tokyo offer kid-friendly menus, making it easy to find something for everyone in the family.
2. Bangkok, Thailand
Bangkok's street food scene is a must-visit, and it's perfect for families with kids who love to explore new flavors. Vendors offer an extensive range of flavors, including sweet mango sticky rice and creamy coconut ice cream, which kids will love.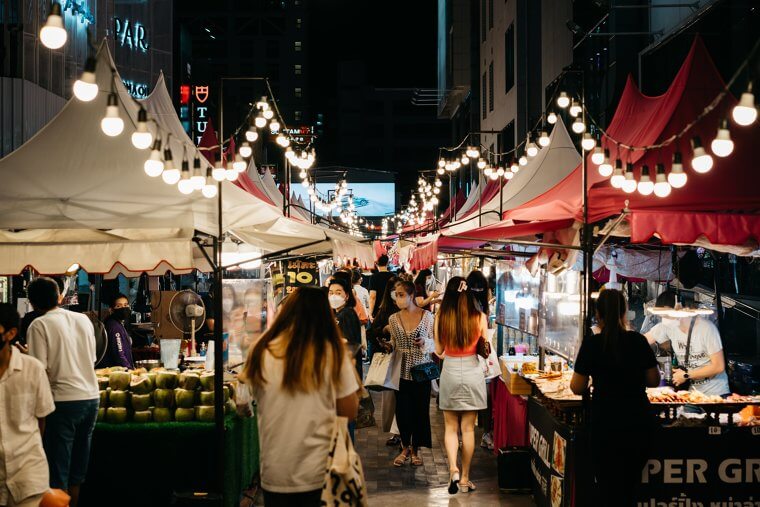 Chinatown is a great place to find kid-friendly food options, including Hainanese chicken rice, crispy pork, and mango with sticky rice.
3. San Sebastian, Spain
San Sebastian is an excellent destination for families looking to try new food experiences together. Pintxos, the Basque version of tapas, is a must-try dish, and small bites can be found in bars throughout the city in various flavors, including anchovies, chorizo, and goat cheese.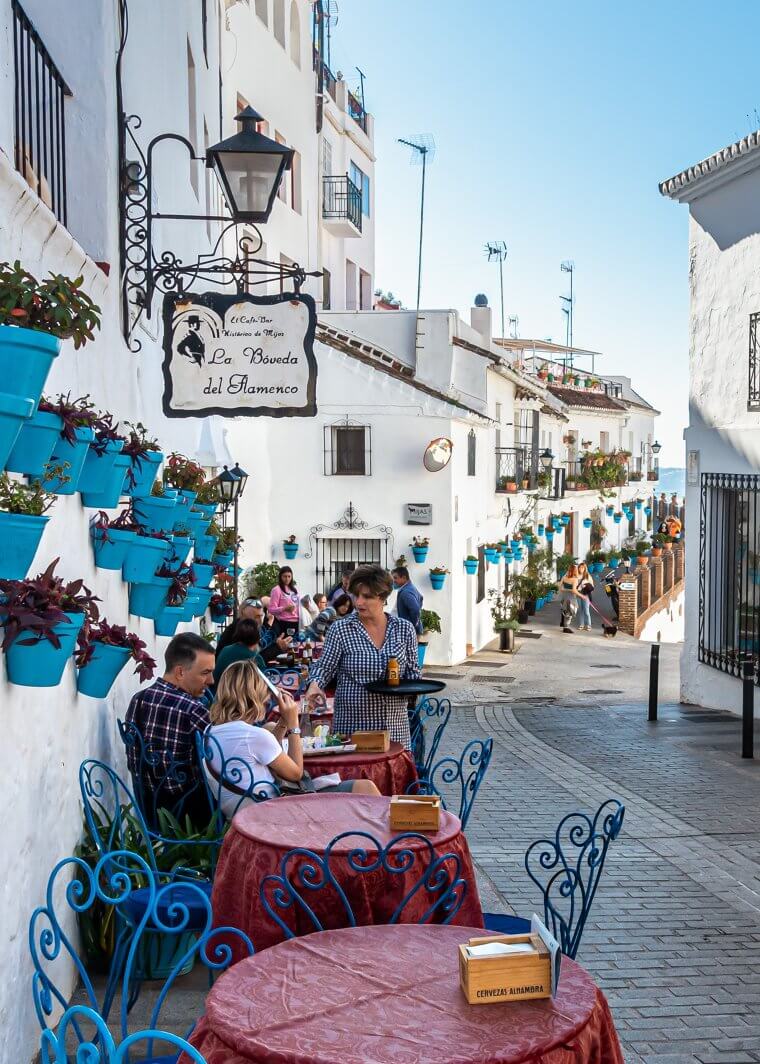 Many restaurants in San Sebastian have kids' menus, and some even offer cooking classes for children.
4. Marrakech, Morocco
Marrakech offers a range of exotic flavors and dishes that can be exciting for kids to try. Tagine, a slow-cooked stew made with meat and vegetables, is a must-try dish, and couscous is another staple dish that kids may enjoy.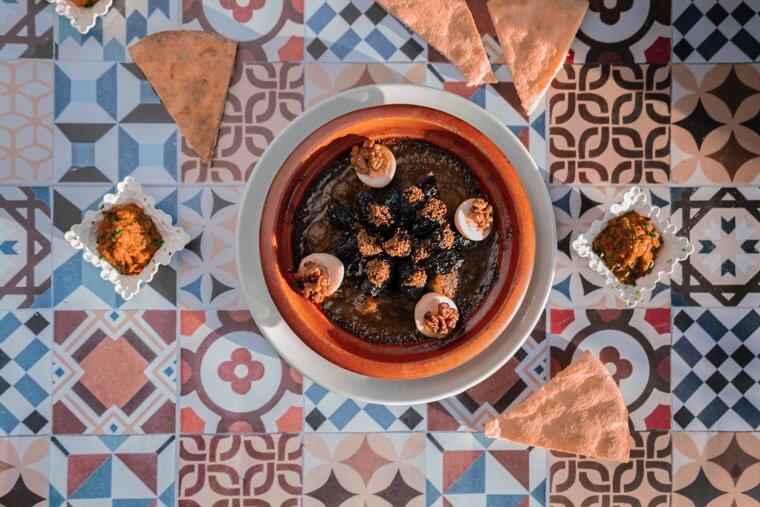 The Djemaa El-Fna square is a great place to find kid-friendly street foods, including harira soup and grilled lamb skewers.
5. Oaxaca, Mexico
Oaxaca is a fantastic destination for families who love spicy and flavorful foods. Tlayudas, a large, crispy tortilla topped with beans, meat, cheese, and vegetables, is a must-try dish that many kids may enjoy. Mezcal, a type of distilled alcoholic beverage made from the agave plant, is a must-try for adults. Families can also take part in cooking classes and learn how to make traditional Mexican dishes together.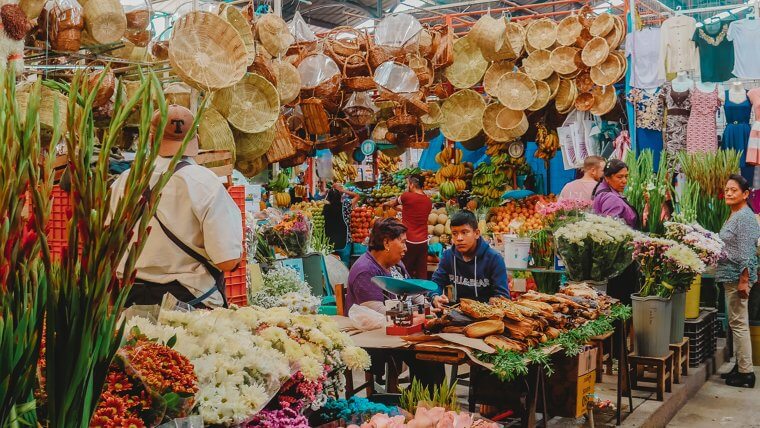 In conclusion, traveling with kids doesn't have to mean sacrificing the excitement of culinary adventures. These five destinations offer exciting and kid-friendly food options that families can enjoy together. From sushi in Tokyo to pintxos in San Sebastian, there is something for everyone in the family to enjoy.