IMAGINE, it is a quiet evening at home, reading a book for an hour, chilling with your wife on the couch after dinner, and having a glass of wine. NOW WAKE UP, your 2 children are supposed to be in bed sleeping, and like every second evening, you must fight them to go to bed.
 
Here are 5 useful tips to help your kid fall asleep
1. Your Kid Says He Doesn't Know How to Fall Asleep on Him Own
If your child insists that he doesn't know how to fall asleep on his own, but you'd like him to, you may need to do some form of sleep training. Methods that work well for bigger kids are extinction (CIO), partial extinction (Ferber), and the chair method (extended explanation in the next article).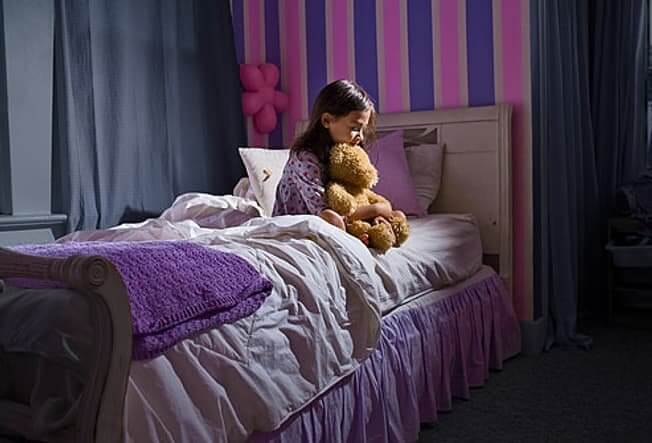 A parent could tell their child they understand how it can feel frightening to sleep alone, and then explain they're going to practice going to sleep in steps to overcome it.  
Let them know you got their backs and confident that they can do it.
2. Kids Keeps Calling You Back to Their Room After Saying Goodnight
If your child keeps calling you back into the room after you've said goodnight, create three little tickets that you hand him each evening at bedtime.
Every time you need to go back into the room, no matter what it is a hug, a kiss, or just a glass of water, he must give back one of the tickets.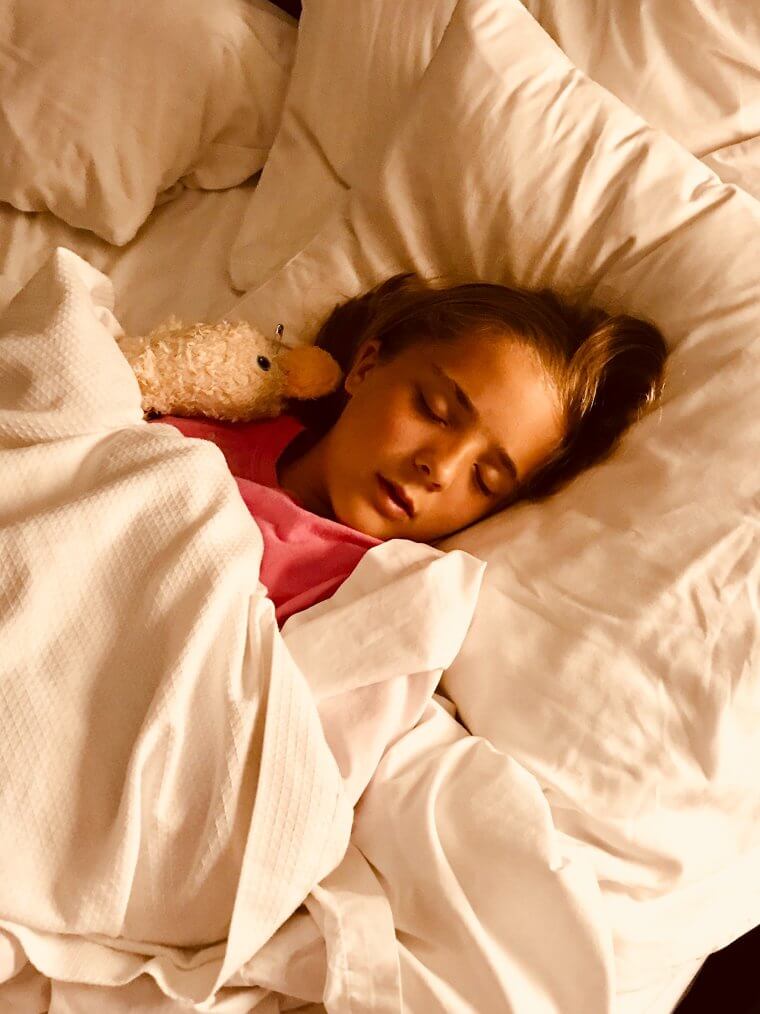 When you get a third ticket, remind him that it is his last one and don't go back into the room.
3. Your Child Insist You Lay With Him Until He Falls Asleep
If your child wants you to lay with him until he falls asleep and you want to, go for it. But if not, it is better to explain to him that you will stay only for a few minutes. Give him a comfortable safe feeling and after that time is over, leave the room.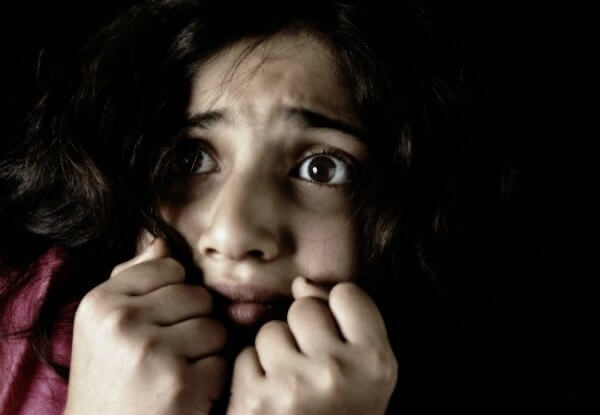 Choose a time that works for you and stick to it, take those few minutes to help calm him down and breath slowly, or just tell him a short part of what happened to you today. Once the timer goes off, say goodnight and leave the room.
4. Power Nap
Saving energy is important, our job as parents does never end after their school or working day. if you have no energy for yourself, how can one take care of his children?
If spending the day home, the best you can do is grab a power nap together with your kid or even set an older kid up to play independently while you catch a quick nap. If you are outside the home, nap in your car during your lunch break or in between meetings.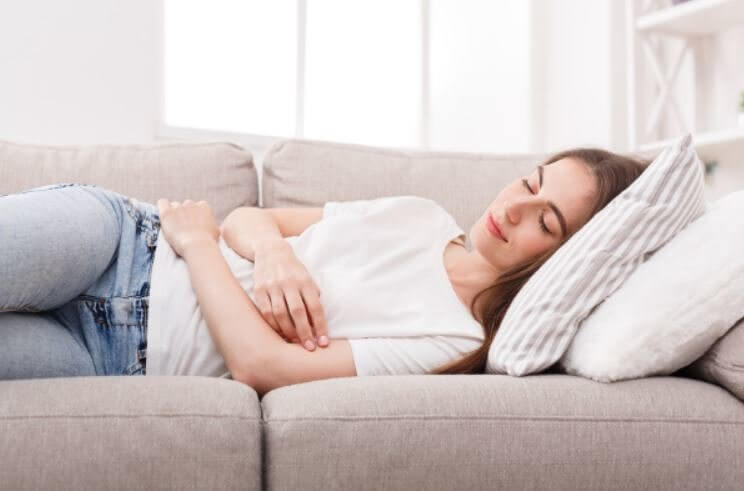 A short nap can make you more productive and alert, so don't feel bad about taking a quick break.
5. Your Child Refuses to Stay in His Bed
If your child doesn't want to stay in his bed (or his room), the best method is the silent return. It works wonders, all you have to do is return your child to his bed on stealth mode every time he leaves the room. No negotiation, no drama, quietly.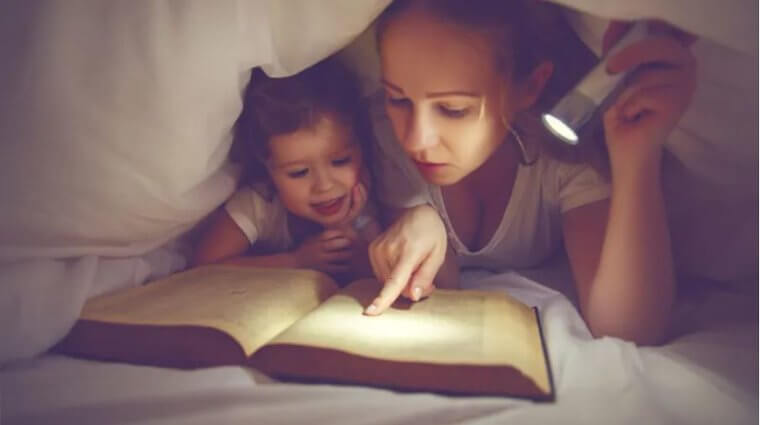 Do not get triggered. It may take some time. But don't give up, keep at it.