While it may seem like your number one priority is to keep your child happy and entertained, if you're the driver, that can be a tall, unsafe order. Keep your eyes on the road and your hands on the wheel by keeping toys, books, and snacks within easy reach of your toddler.
Younger children can quickly get bored and restless sitting through long quiet drives of monotonous scenery and eating a snack-filled diet for too long can make anyone feel edgy.
You're going to be spending a lot of time in the car, so it only makes sense that you'll want it to be organized as possible.
1. Get Your Toddler's Car Seat Double Checked
According to studies, 73 percent of car seats are not properly installed, usually they are not secured tightly enough. Make sure your seat is installed correctly, read and follow the instructions manual that came along with it, or look online if you've improperly installed or misplaced them.
 

All infants and toddlers should ride in a rear-facing seat as long as possible until they reach the highest weight or height allowed by their car safety seat manufacturer.
2. Never Text While Driving
Distracted driving not only puts everyone in a dangerous situation, but it teaches young people bad habits. We are all familiar with the never stopping beeps and buzzes of our mobile phone notifications. Resist the habit to read and write back messages. Put your phone in silence mode, turn down the volume, shut it off, or put it away.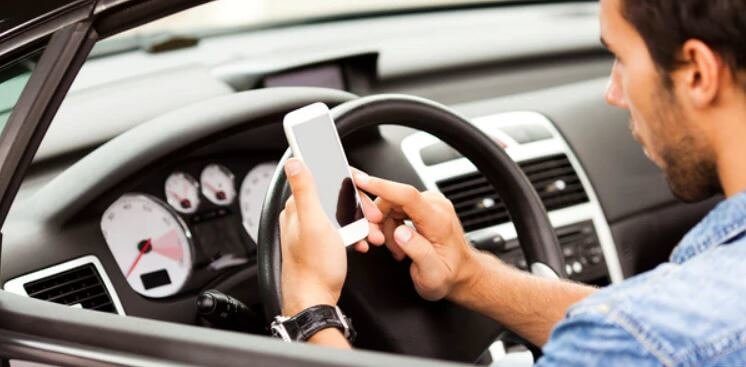 the average text sent or read in a car takes a driver's eyes off the road for 5 seconds.1 This is more than enough time to get in a life-altering accident.
3. Check Your Insurance
Not all health insurance companies offer coverage abroad. Read your insurance policy closely, and if you can't find details about your international coverage, it's worth giving your insurance provider a call. You can also purchase supplemental medical insurance. Although no one wants to focus on what could go wrong, it's always better to be safe when traveling with small kids.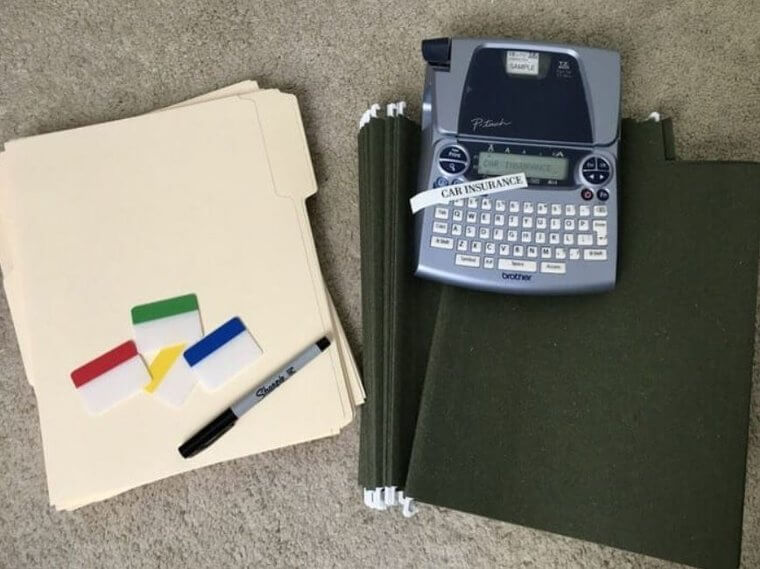 If you're traveling within the country, check if the hospitals nearby take your insurance.
4. Never Ever Leave Kids Alone Around or Inside a Car
Children die every year from heatstroke in vehicles. Many were inadvertently left in the car.
Be vigilant to make sure you know where your child is at all times and leave reminders for yourself that a child is in the back, such as a toy on the front seat or a briefcase or purse in the back.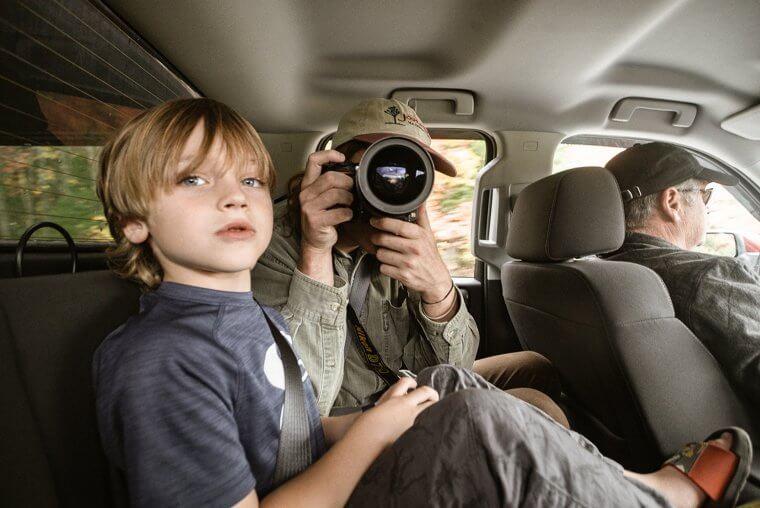 That way you must look in the back seat before leaving the car no matter what happens.
5. Teach Your Children to Gather and to Freeze (STOP) Immediately Whenever You Say so.
Many parents have experienced the heart-stopping moment when your toddler darts into a busy parking lot before you have a chance to grab her hand. Keeping that scary moment from happening is actually very simple. ​Kids of all ages can learn to come and stop immediately when told to by their papa or mom calls them.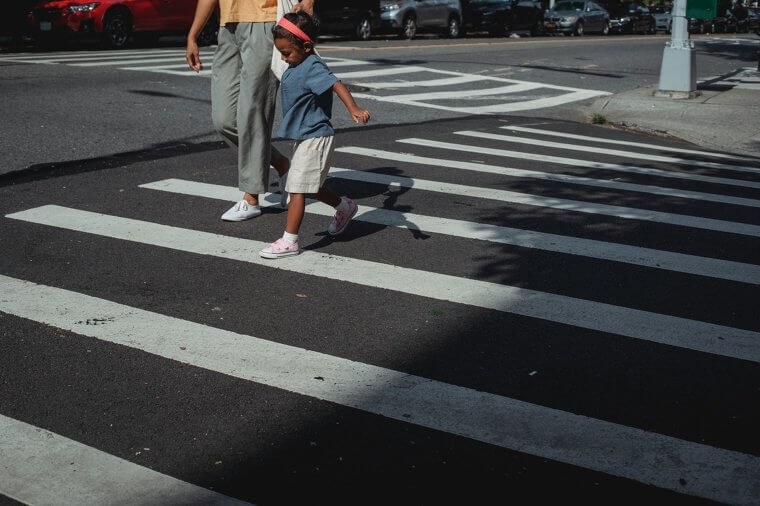 First, choose words that will make an impact on your child. Pick buzz words that will signify that you mean business to your children. We use the words "freeze" and "gather", but you can choose the words that work best for your family.