Who doesn't like shopping online? there are always misunderstandings and questions that are meant to happen when you are a new parent.
To make everything easier, we collected the best methods and tips for any young parent while shopping with their children.
1. Remember That Kids Like Surprises
Kids are unexpected and they will always like a surprise. Moody child? The best way to cheer up your kid is to give them a gift they didn't expect to get.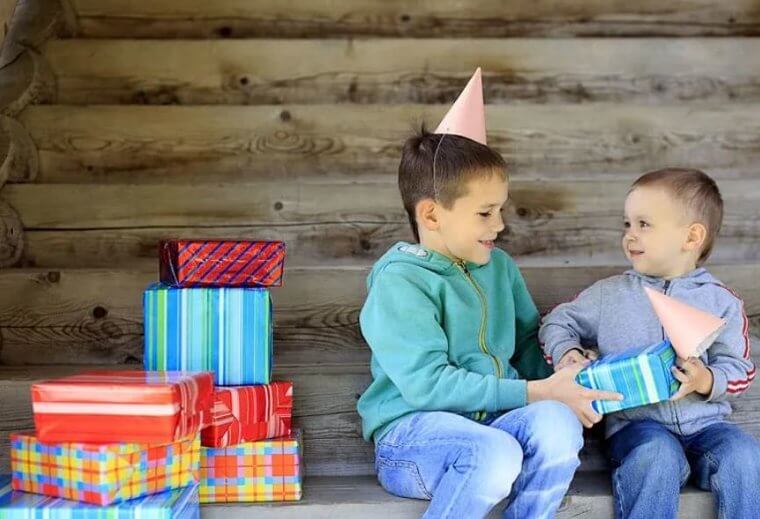 For them size normally doesn't matter, so it can be even something very simple. Do it and wait for their reaction.
2. One Size Larger
Babies always grow so fast right? And they fit into their newborn pajamas for a short period only. If you are considering buying new clothes for your baby it's always a good idea to buy at least one size larger.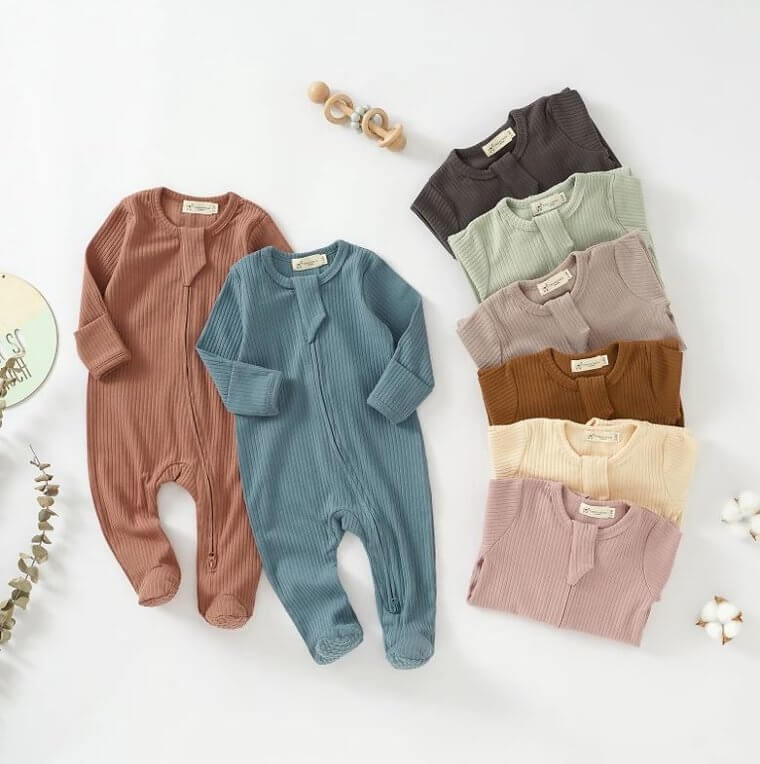 Make a note of the dress sizes for future references, it becomes easier when their growing pace is slowing down with time.
3. Free or Low Shipping Costs
Parents always overspend when shopping online. A nice trick for saving money is always checking the shipping fee and choosing a vendor to ship your order for free. You can save up to 20% from your budget only on shipping fees alone.
Make sure you don't overspend on delivery, as this will negate whatever savings you might have made by purchasing online. Purchase from websites that have low delivery costs, like Baby Moo. For transactions over a particular value, we also provide free delivery.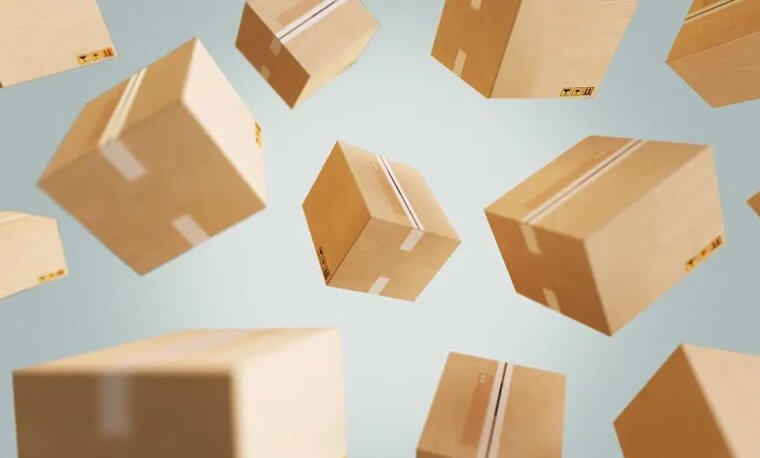 When you keep it in mind, your shopping experience becomes more fun and easier to handle. Now you are ready to begin your newborn shopping spree.
4. Know What Your Child's Interests Are
As a parent, it's essential to know your child's interests.
You might not know his interests, as well as you imagine, but If you are having difficulty figuring out what to get for them, try asking your child what they like to have.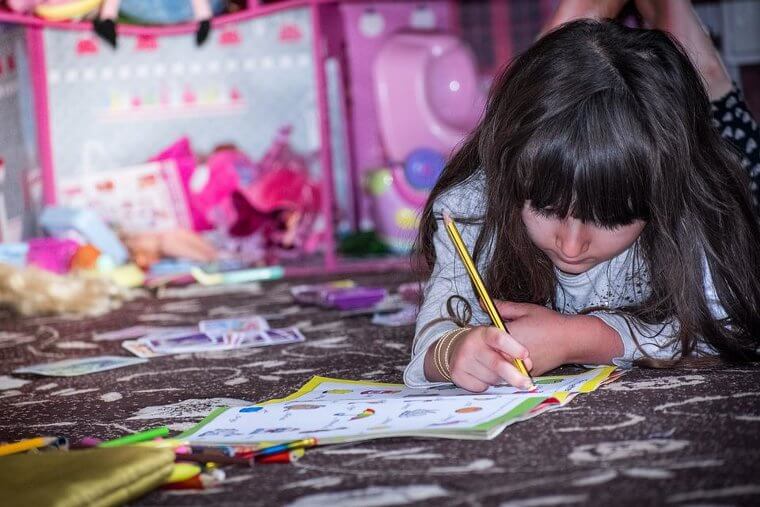 They might shed some light on their interests, or maybe even provide a list of things they want.
5. Analyze Online Reviews
There are countless times we buy something online and while waiting for it we already recognize our mistake. Always remember to check the reviews of the items you are choosing. They will provide authentic insight on whether this product really fits your child's needs or age.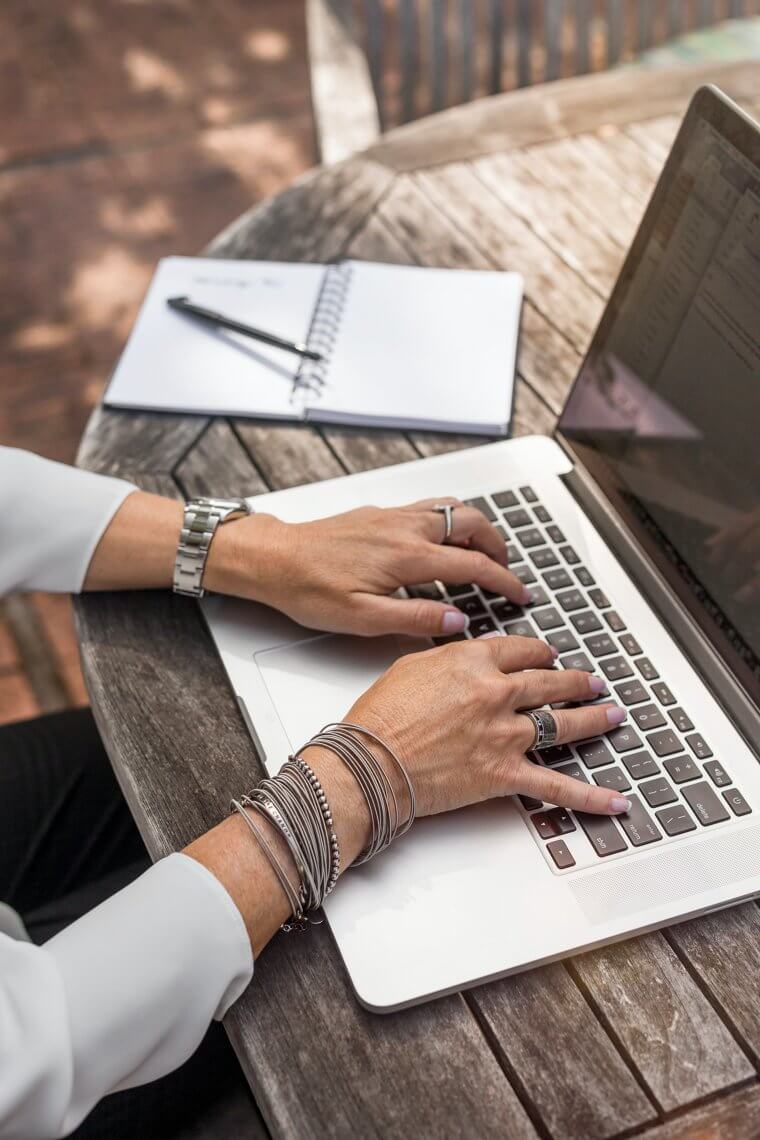 In the case of a clothing item, you will always need to check the reviews to understand the item's true size. because kids clothing sizes are never uniform.
For example, a size 7 at one retailer may be wider, slimmer, shorter, or longer than a size 7 at the next shop.