Here are 5 most impactful modern practices for your newborn baby parents
1. Keep Eye Contact
Look into your baby's eyes and smile in response to his smiles. Look for your baby's positive reactions to your facial movement and expressions and react.
Researchers at the University of Cambridge found that eye contact syncs your brainwaves with the baby and helps in developing communication and learning skills.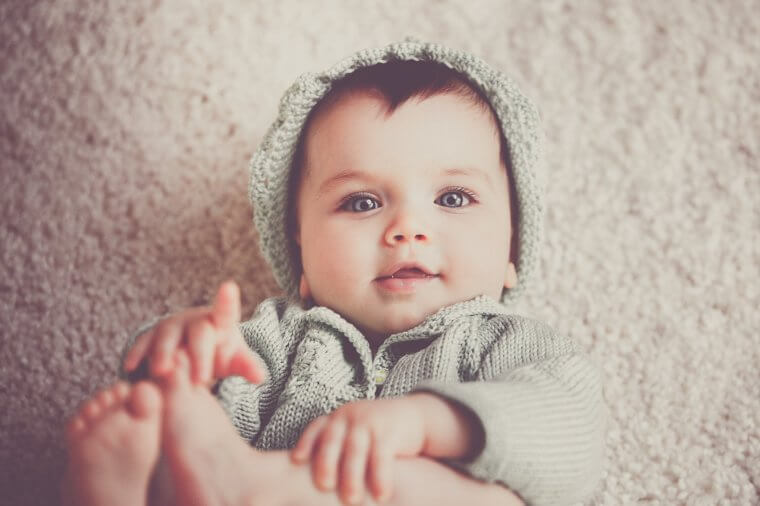 Looking into your baby's eyes releases oxytocin, which strengthens the bond between you and your little one. It also makes your baby feel more secure.
2. Keep Baby Schedule Consistent
If the kid naps every three hours, try to maintain that timeline also while driving your car. If white noise is helpful, bring a portable machine or use an app. Routines are especially helpful in establishing her circadian rhythm, an inborn biological clock that helps her distinguish night from day.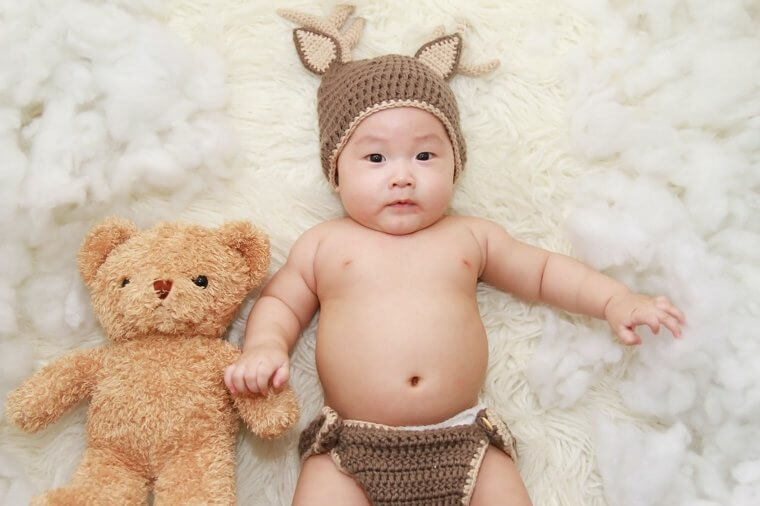 Do they have a favorite bedtime book? or a toy the like the most to cuddle with? Keep them handy. 
3. Change the Sound of Your Voice Gently
Make your voice it faster or slower, higher or lower, louder or quieter. You should look for reactions from your baby's body language and facial expressions and pay attention while he is interacting with you.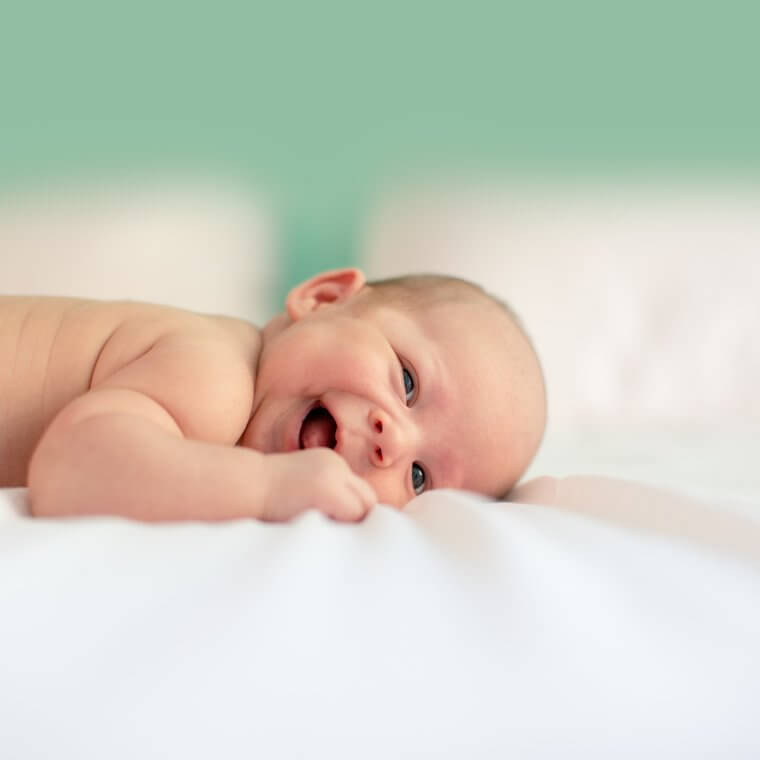 In addition, studies found that a mother's tone of voice, as well as singing, can soothe infants, reducing their levels of cortisol, a hormone produced when experiencing stress.
4. Support Your Baby's Head And Neck And Never Shake Him
Hold and support the head whenever carrying the baby. It can prevent the head and neck from sudden moves while carrying the baby upright or when you lay your baby down. Never shake your little one, no matter in play or in frustration.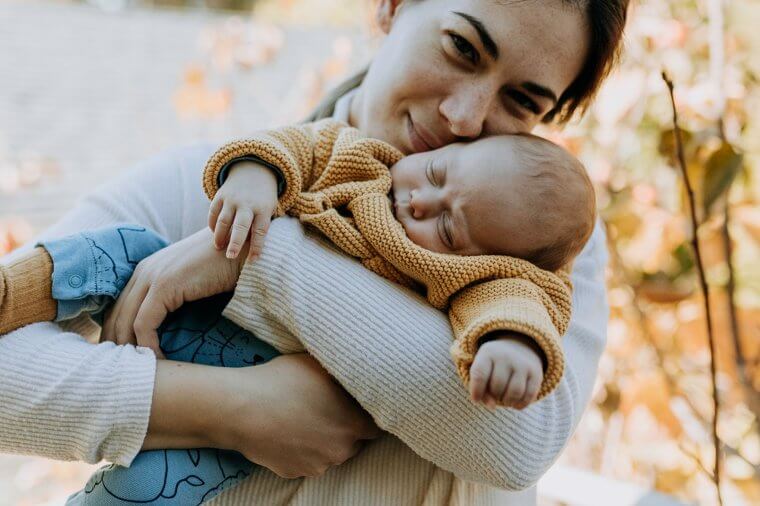 Shaking can cause brain bleeding and even death in some cases. If you want to wake your infant, don't do it by shaking, instead, tickle his/her feet or blow gently on their cheek.
5. Skin To Skin Direct Contact
Your toddler can smell, hear and feel your presence. Each of those should provide your baby with calmness, a sense of security, and mental comfort.
Skin-to-skin contact also helps stabilizes the heartbeat and breathing patterns by baby's body self-regulation. Heart and breathing episodes are reduced using skin-to-skin contact.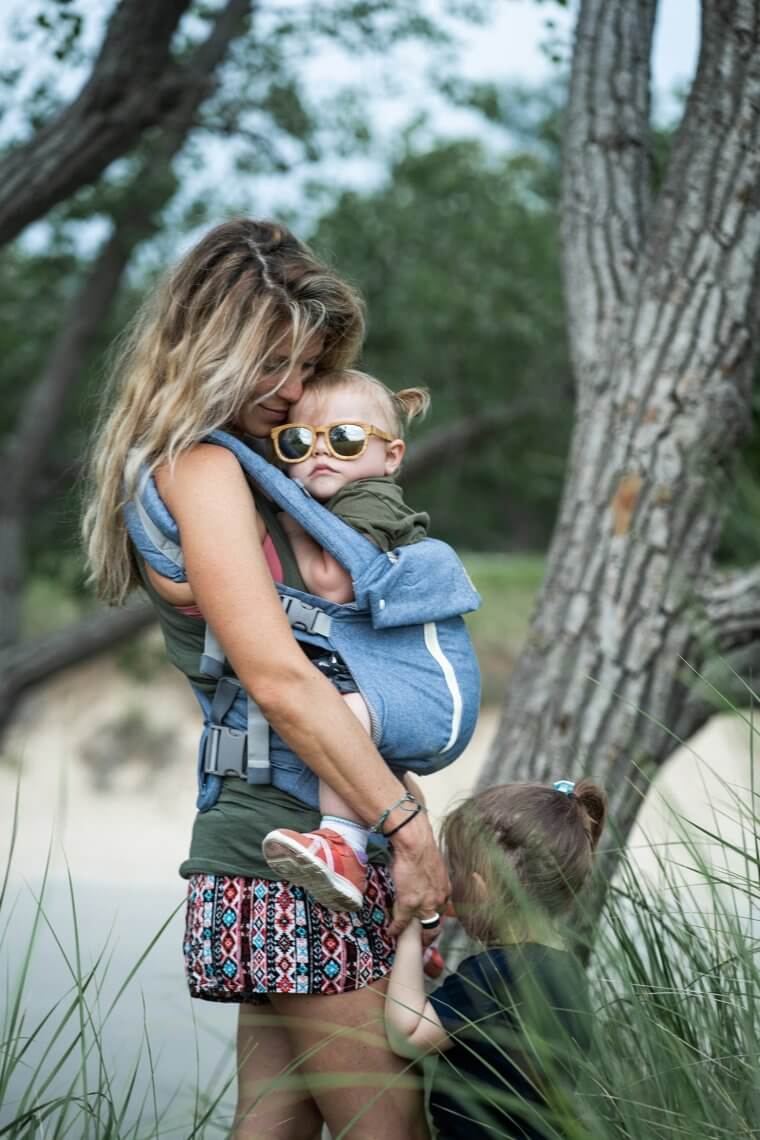 Pain has also been shown to be reduced through skin-to-skin contact. Consequently, these babies cry less often.