This article's main goal is to show the effect of prenatal education, namely 'mother class', on knowledge and practices of newborn care among young mothers.
1. 1. Keep the Newborn Warm
Maintain the body temperature of the newborn, especially soon after giving birth when babies tend to get cold and later to prevent excessive heating or cooling of the body, which can be dangerous for the baby. If your baby's hands and feet are too cold, wrap him with additional cloth or blanket.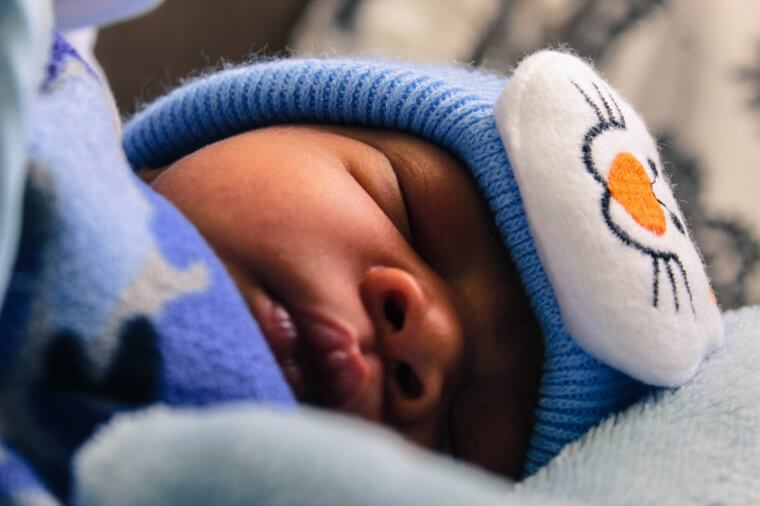 Place the baby in skin-to-skin contact on the mother's chest and encourage early breastfeeding. Cover the baby over the mother with a fresh, clean, and dry cloth.
2. 2. Keep the Umbilical Cord and Skin Clean and Dry
The umbilical cord has connections to organs inside the tummy. It can get infected easily and infections can spread readily to the rest of the body causing serious complications that can endanger the life of the baby.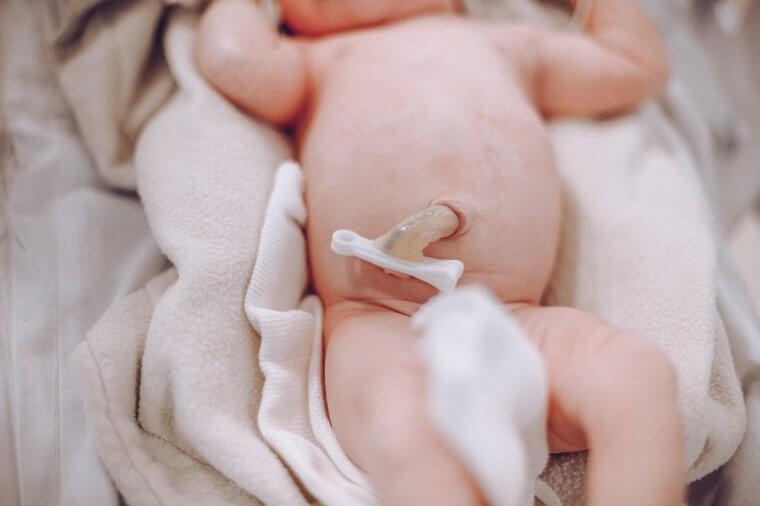 Apply an antiseptic only if recommended by the health worker and keep the cord uncovered by the diaper.
3. 3. Keep Baby Schedule Consistent
As the newborn naps every three hours, try to maintain that timeline. If white noise is helpful, bring a portable machine or use an app. Do they have a favorite bedtime song or book or cuddly toy? Keep those handy.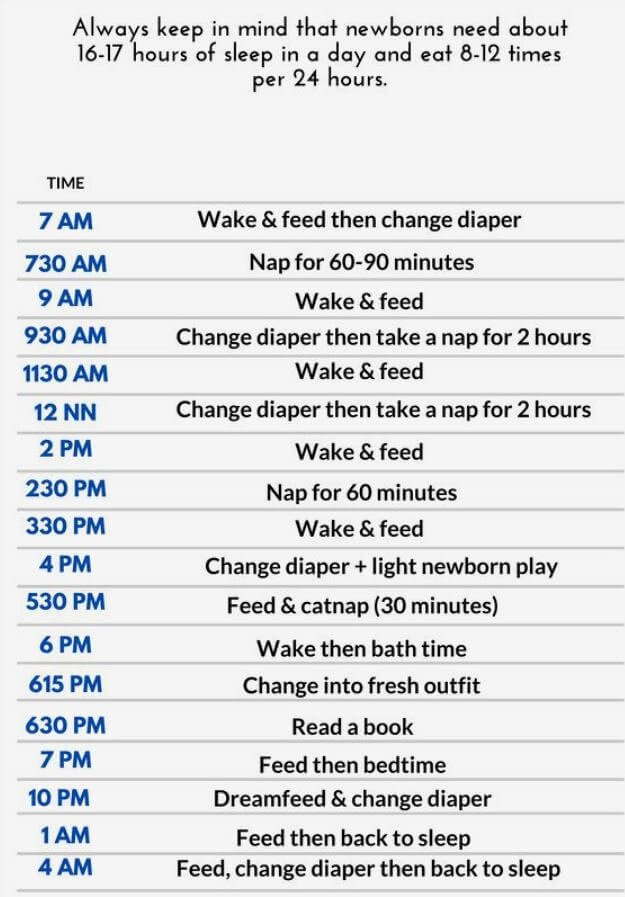 Stay Organized. As it can be a lifesaver for today's moms and can help a baby adopt a schedule that works better for everyone in the family.
4. 4. Recognize Low Weight, Development Problems and Those at Risk (sick)
A low birth weight newborn is very delicate. It is important to take good care of him to promote good health. It is important to keep your hands clean every time before touching a low birth weight baby, to protect him from infections.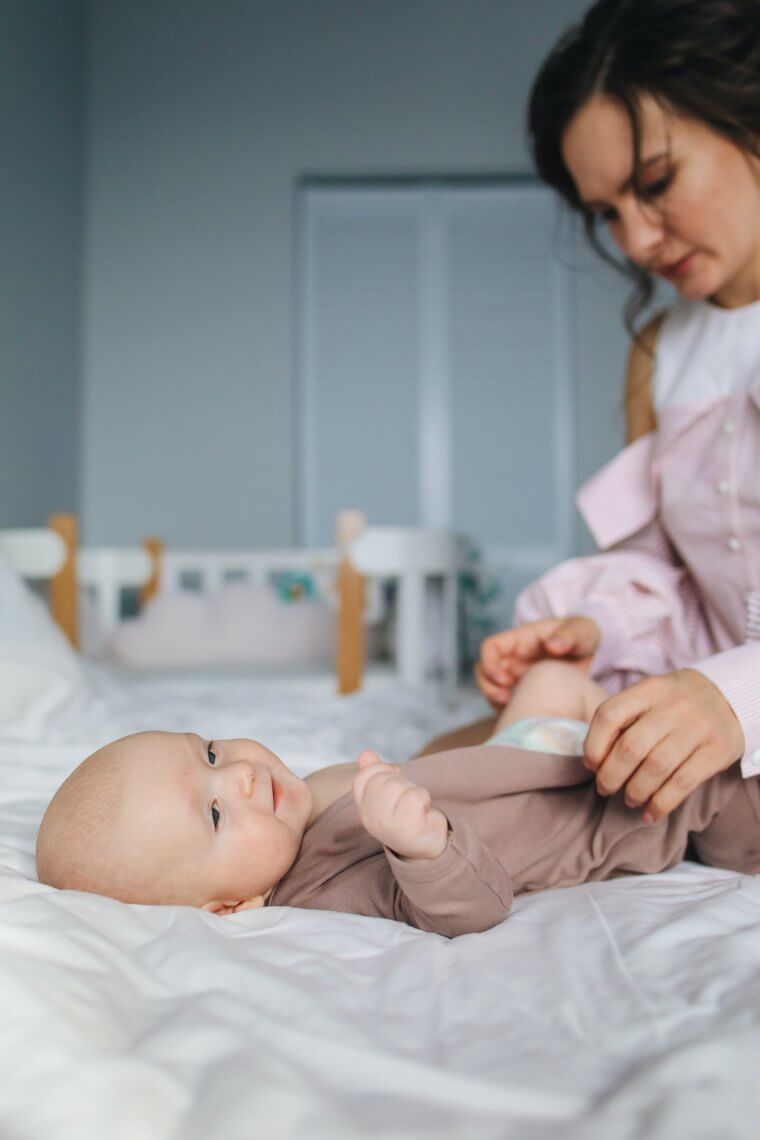 The breathing movements of the mother stimulate the breathing of the preterm infant.
5. 5. Sleeping Basics
Parents may be surprised to learn that newborns, who seem to need you every minute of the day, sleep about 16 hours on average.

Newborns normally sleep for periods of 2–4 hours. Don't expect yours to sleep through the night, the digestive system of babies is very small that they need nourishment every few hours and should be awakened if they haven't been fed for 4 hours.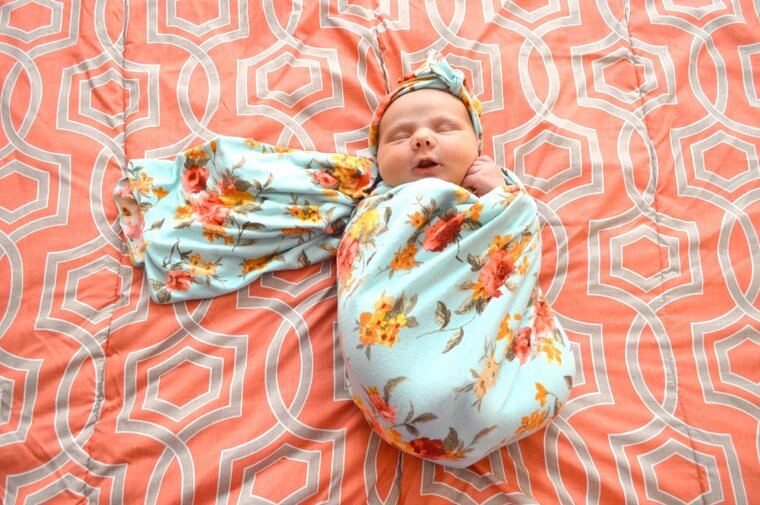 It's important to always place babies on their backs to sleep to reduce the risk of SIDS (sudden infant death syndrome).