It is always a struggle to cook and maintain healthy meals every evening and then another struggle trying to encourage the kids to seat at the table and eat it.
Somehow, they are always drawn to unhealthy junk food which leads to bad food habits.
Below are listed 5 good ideas that will help your kids to eat healthy nutritious food.
1. Sugar and Processed Food Out
A great idea to eliminate processed foods and sugars from the family's diet since they do not benefit your body and are almost addictive (generates craving). for more of those types of foods.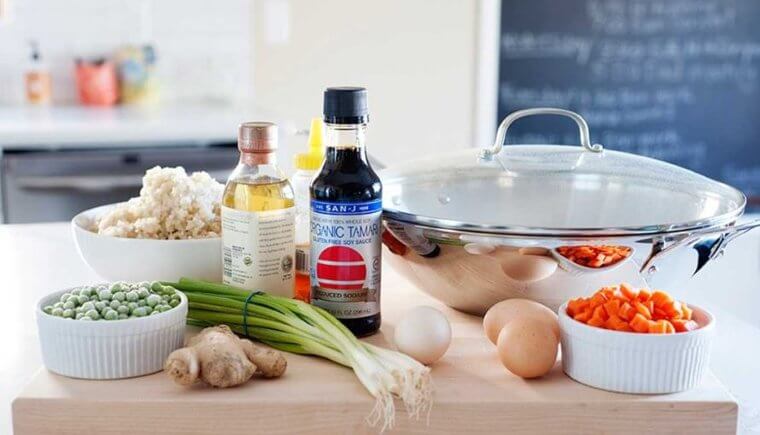 Forming healthy eating habits can help promote good, calm behavior and improve body development through the early stages of maturity.
2. Whole Foods IN
Focus on your main diet rather than specific foods. Children should be eating more whole foods, that are as close to their natural form as possible.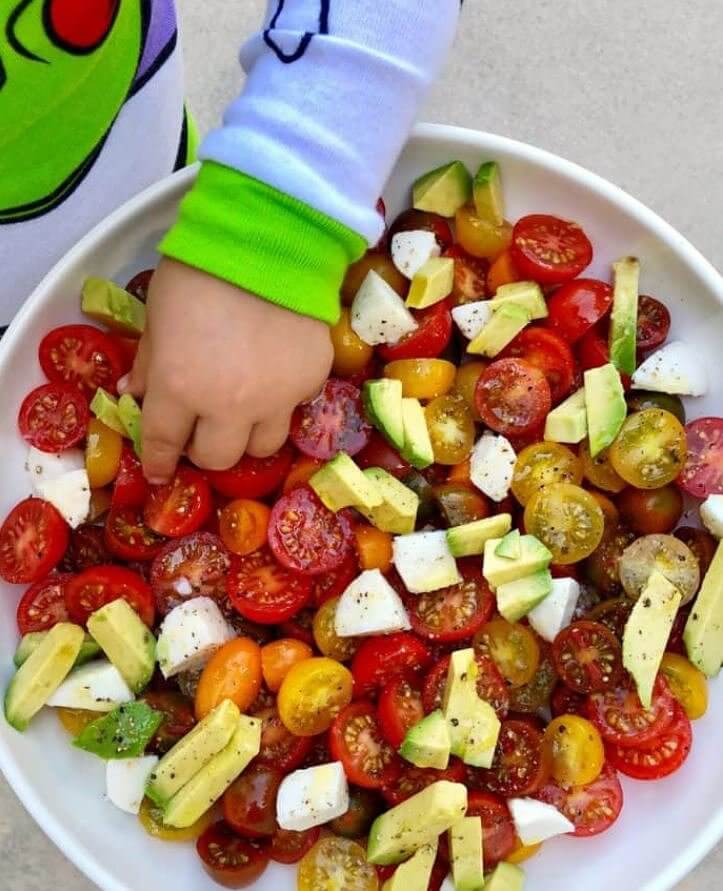 Try adding as many colors to their meal as possible, blue and purple foods contain anthocyanin, which will help your child's memory along with promoting healthy aging.
Red foods help your heart. Orange foods can help you see better in the dark and Yellow food for example help your body heal cuts.
 
3. Serve as a Role Model for Your Child
Be a role model for the kids. Children's natural behavior to imitate is strong so make sure you don't ask your child to eat healthy whole foods while you do the opposite by eating junk food on your couch.
Being a role model for your children isn't just important, it's a key factor in the development of their personalities and can have long-lasting positive effects on them
4. Never Give Up
Try different options of disguising the taste of healthier foods your kids don't like. Add vegetables to a stew or a soup, or mash carrots and zucchini up with mashed potato, or add a dip to slices of apple.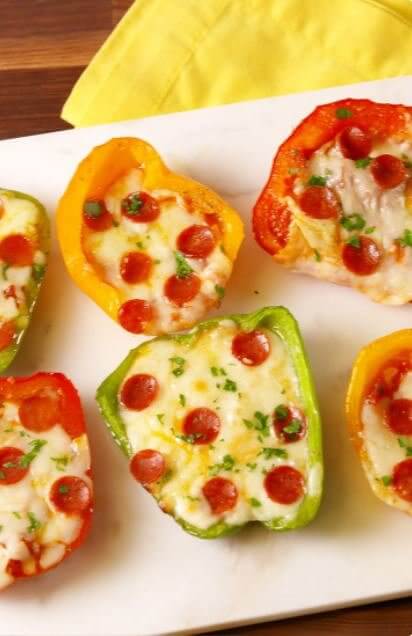 Research has shown that if you keep offering and keep offering, children will eventually try the product you put in front of them.
It does work, but it takes patience and time to convince some to try those.
5. There Is Nothing Like Mom and Dad Food
Cook as much as possible at home. Restaurant and takeout meals have more added sugar and unhealthy fat so cooking at home can have a huge impact on your kids' health.

A kid will remember this home-cooked food for a lifetime. Probably much better than any other food. For every kid, there is nothing like Mom's food.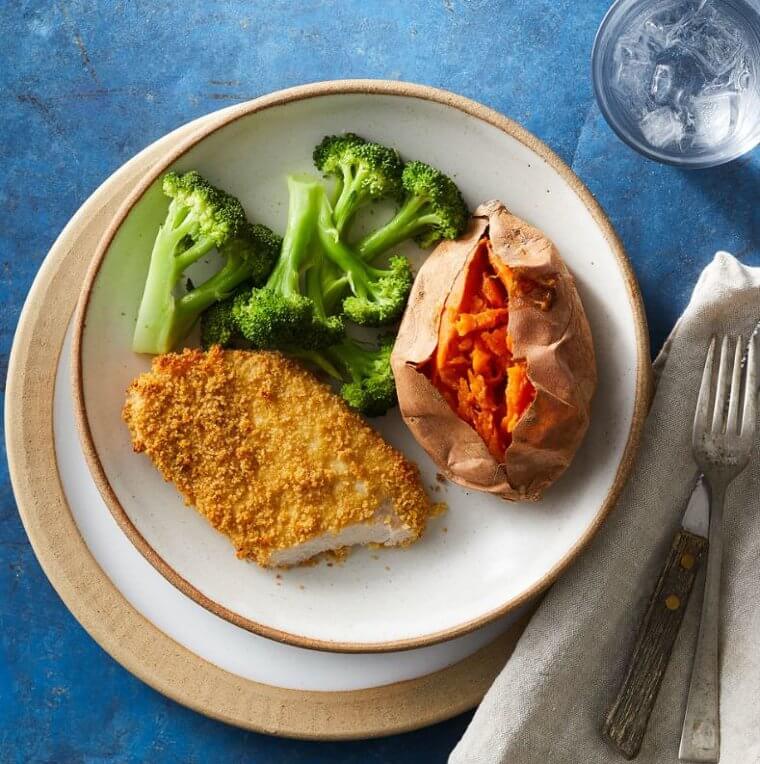 If you make large batches, cooking just a few times can be enough to feed your family for the whole week.