We all love our life but every young family knows; that when a baby comes out, suddenly everything looks different and our private time needs to be calculated.
Here are a few clever ideas on how to claim your life back while having a newborn
1. Let Your Child Sleep While Eating Dinner
Just when everybody is already sitting next to the table for dinner, your baby wants to sleep. Normally that means one of the parents is going to miss his family dinner and eat alone later.
This way you can keep eating dinner and enjoying your family time while your newborn is sleeping without anyone needing to skip their dinner.
2. BBQ Fence
It's a sunny day, and you want to prepare a BBQ for the whole family. Your toddler keeps running around the BBQ, but you need to start it while Mom is busy in the kitchen because soon the whole family arrives.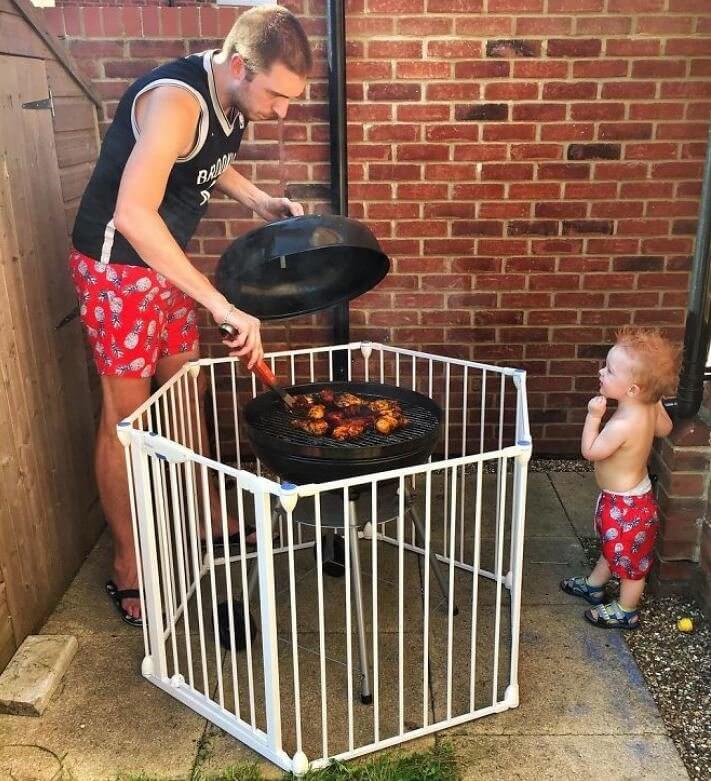 Fencing the BBQ area from your kids reach is a great idea and it send your child a clear message to stay away from the hot grill.
3. Monthly Doctor Visit
Your child has a fever again, so another visit to the doctor it is. Especially while sick, children need to keep busy while resting or the day can become a nightmare in a matter of second.
Always bring some crayons when going to visit the doctor.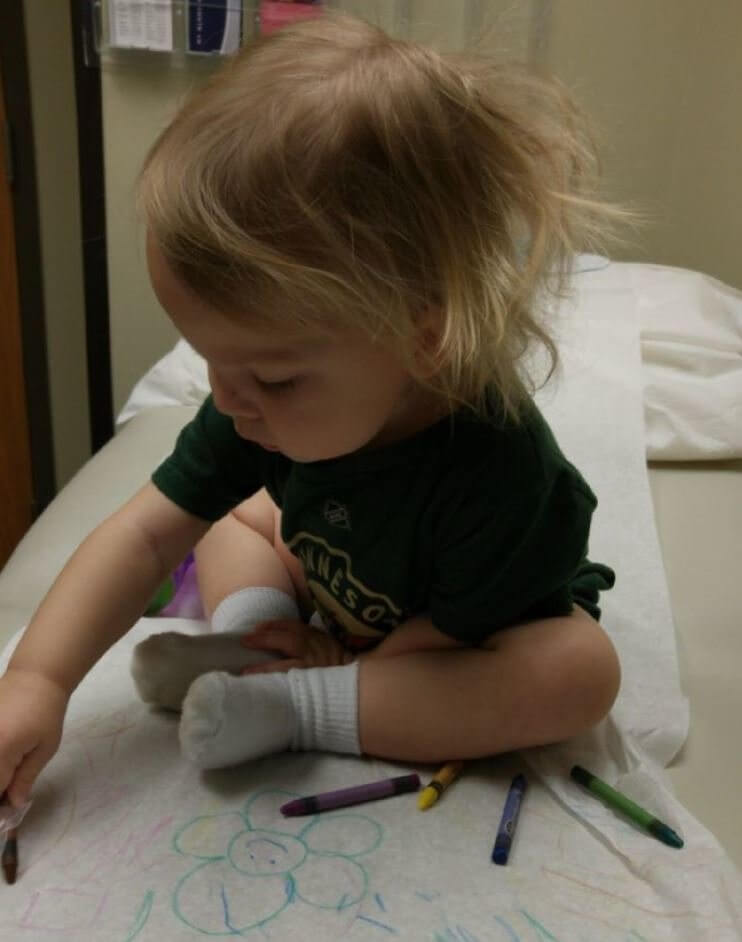 It can be used while the doctor is examining your kid or even while waiting in line, something we all know can take ages.
4. Working From Home
Working from home became popular in the last years, especially because of Covid-19 and the pandemic concerns.
When your child is busy working from home becomes easy. A great idea to keep him busy for hours is to use masking tape on your carpet or floor.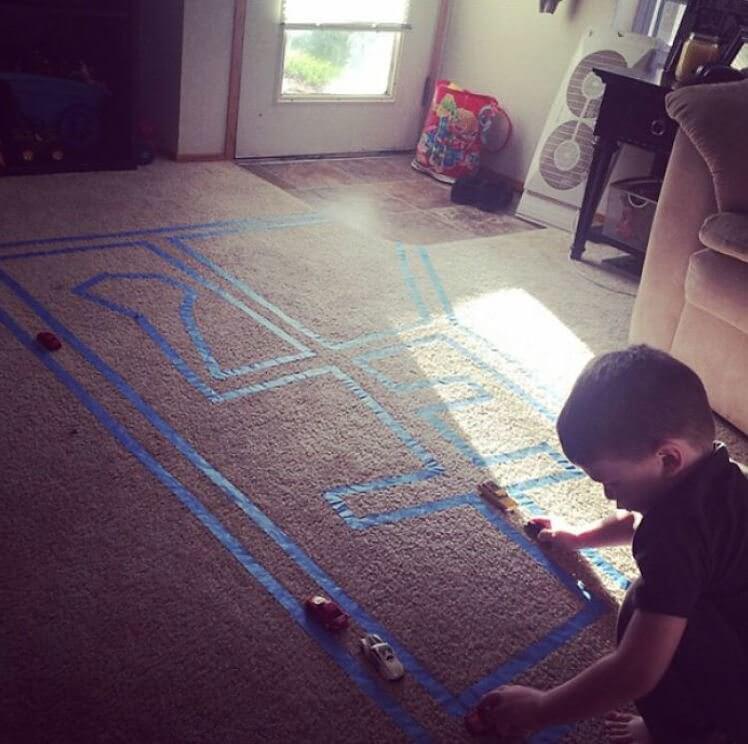 Create a playing environment that can keep your kid busy, while you can sit and do your work more efficiently.
5. Sorting Items
Sorting items can be fun for your children. Choose a colorful sorting game together with your child.
Try to find the best way he can sort a large number of objects in the most time-consuming method.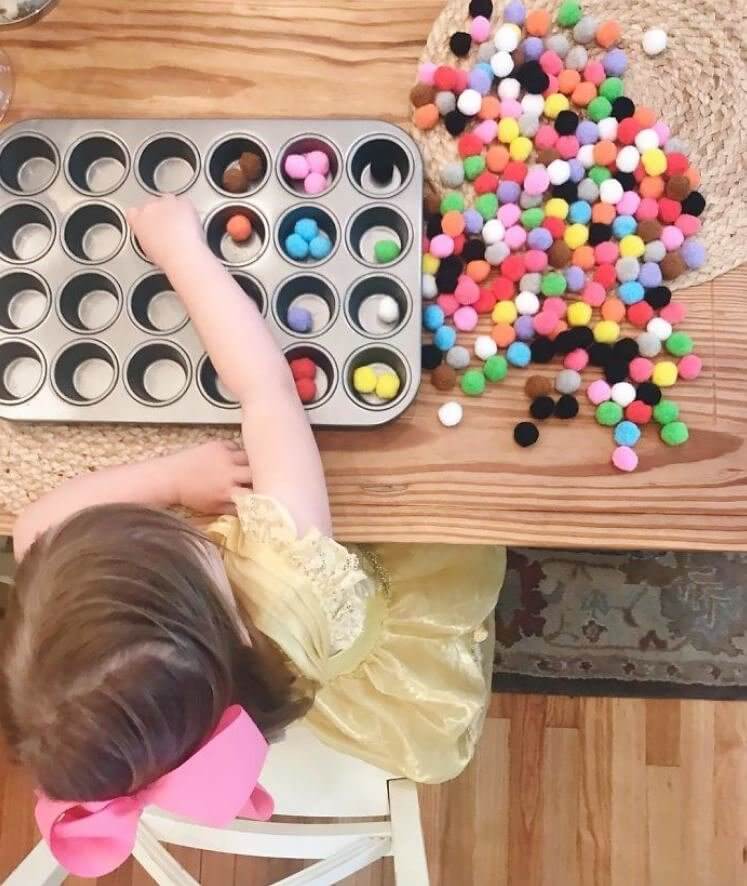 You can try to add different shapes to the color sorting game making it even harder for your kids to complete each task.