Everybody loves to travel. Road trips are an ever-popular way for a family to take vacations. Most of the time it's cheaper to drive, not to mention easier than navigating busy and chaotic airports, especially when traveling with kids during their summer break.
Nowadays, a road trip with a toddler in tow can be fun and much cheaper than air travel.
However, although a long summer road trip can be a great bonding experience, too much time inside a car together definitely poses its own difficulties.
Here are a few ways to break their boredom and boost your family's morale.
1. Stop Over as Much Possible
Remember that it isn't just about the destination. Stop off regularly at the quirky roadside attractions. These little breaks may add time to the trip, but they're always memorable and offer opportunities for bouts of exercise, which is essential for kids.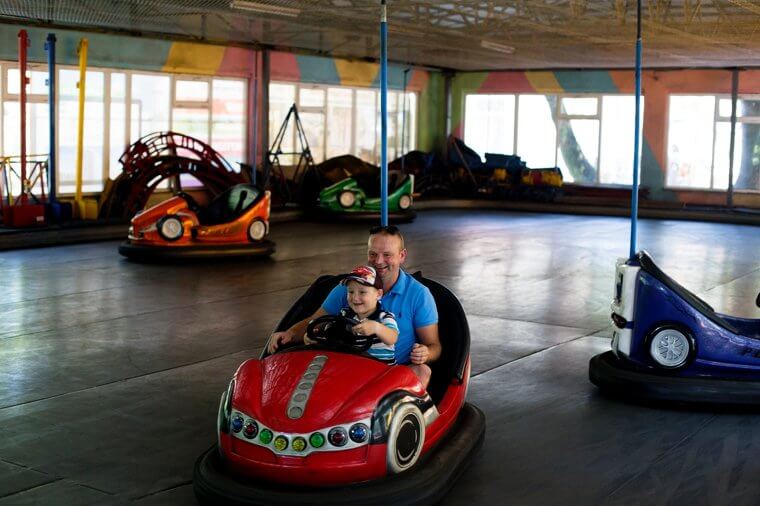 You could even take it a step further and seek out theme parks along your route, have something to eat and drink to refresh your body feeling.
2. Visit National Parks
The best family road trip will introduce your kids to the natural beauty and diversity of nature. It could be a small river bank with some shade to sit next to, or a lush pine forest to have a walk into.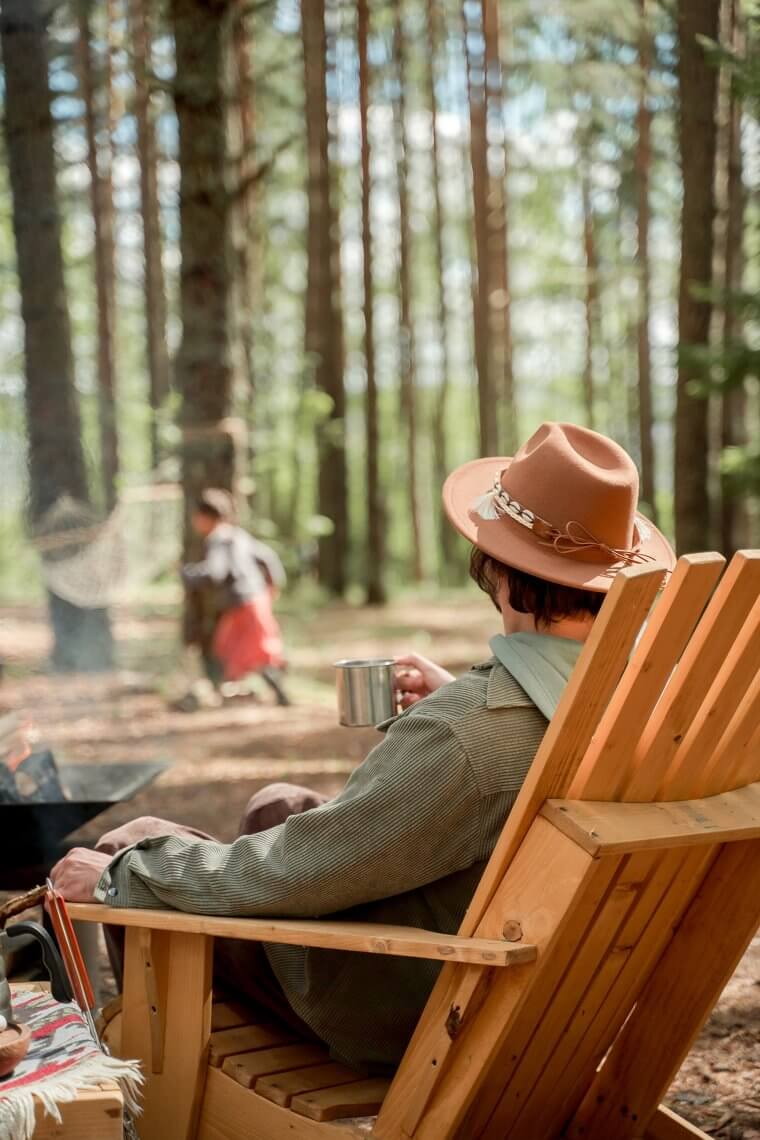 You can always choose a beautiful beach if you are going by the ocean or a more mountainous path.
Find which national parks may be near your road trip route and make the effort to stop and explore them.
3. Check for Alternatives to Fast Foods
Fast food restaurants are relatively cheap, so it's easy to fall into this choice when you're away on from home. However, with just a little plan, you can find much healthier options, that will please every child and even for a cheaper budget.
Always look for supermarkets that might have deli counters or salad bars. local farmer's markets, or food trucks, which you can find online most of the time.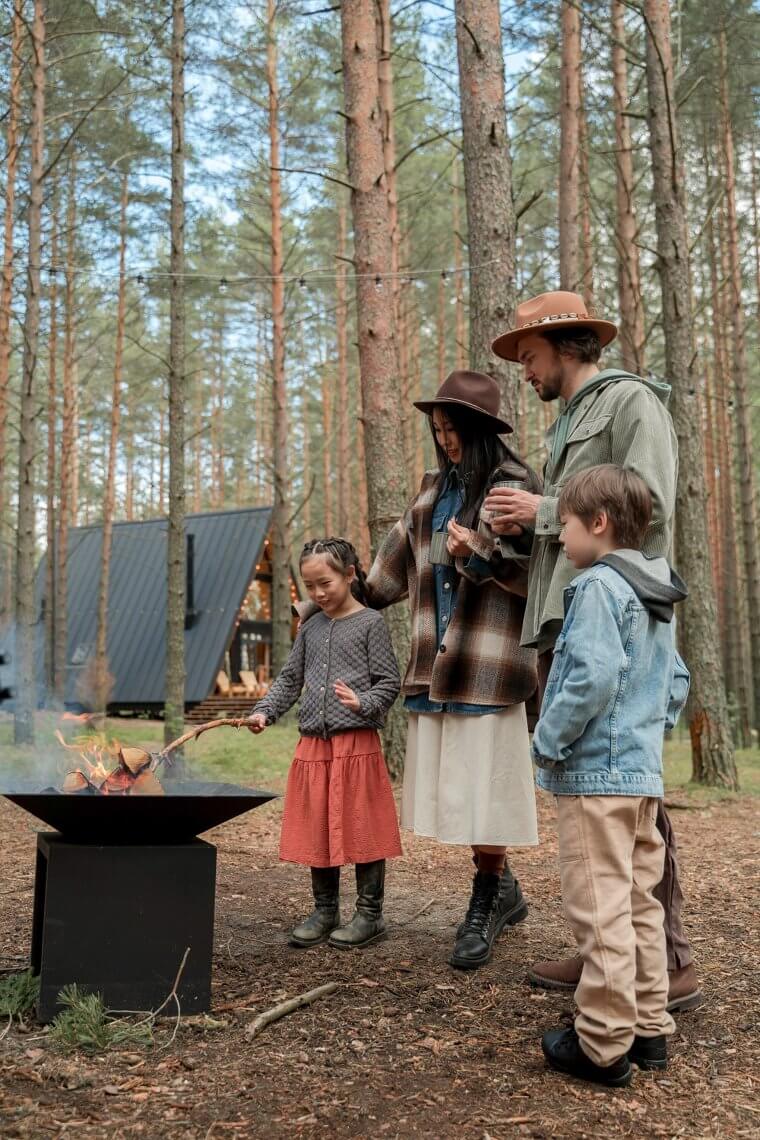 Alternatively, keep a cooler packed with picnic provisions, healthy snacks, and low-sugar beverages so that you won't always be at the mercy of roadside food stops. Pick a great scenic pull-off at which to stop and enjoy a pick-me-up while stretching your legs.
4. Play Offline Car Games
People were taking road trips long before the advent of cell phones or iPads and you can bet that parents were minimizing backseat squabbling with variations of the same classic car games still being played today.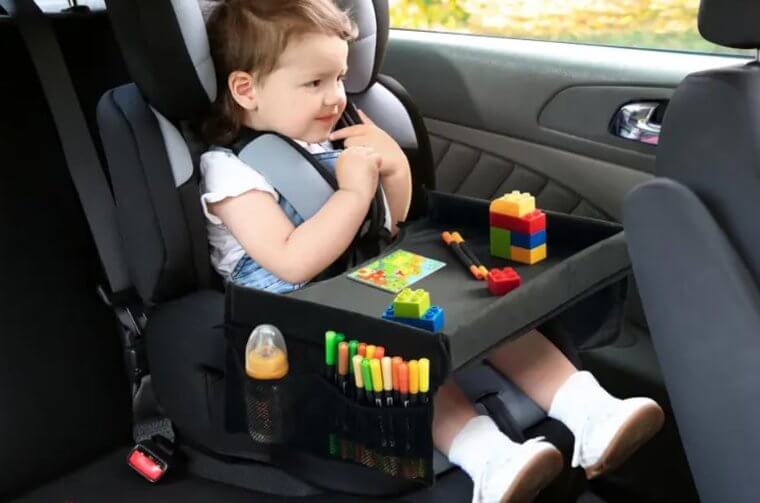 One example is "I Spy" is a road trip staple. The first player says "I spy with my little eye..." then gives a clue to something they can see that other participants must look and find. 
5. Back Seat Accessories
Road trips can be full of fun and excitement for your toddler, but there can also be moments of insecurity and stress. You're going to be away from all the comforts of home and spending quite a lot of time confined to the car instead of being active.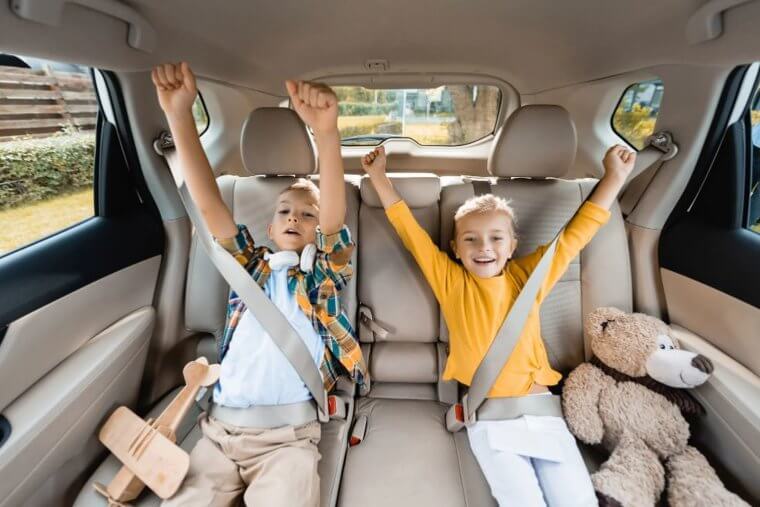 Be ready for those tiring times with a dose of comfort. Keep dolls, blankets, and other comforting objects close at hand, and bring extras so they wont get bored quickly just with one item.
6. Take Your Time
Health studies recommend stopping every few hours for feeding, diaper changing and taking a break from the car seat.
Dirty diapers or meltdowns might require more frequent stops, so patience is key.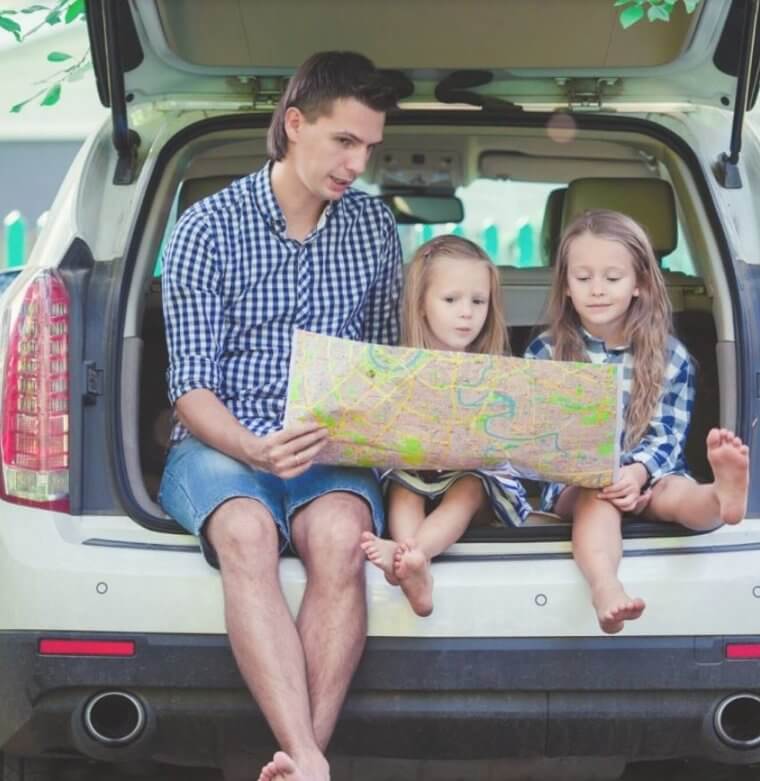 Another suggestion is mapping out pit stops in advance and being realistic about how much time they'll add to your trip.
Most of toddlers and kids are not great at being stuck in the same place for hours and hours without proper entertainment.
7. Join the Baby in the Back Seat
Allowing babies to sleep in a car seat for too long, especially if no one is watching them. She said one parent should ride in the back.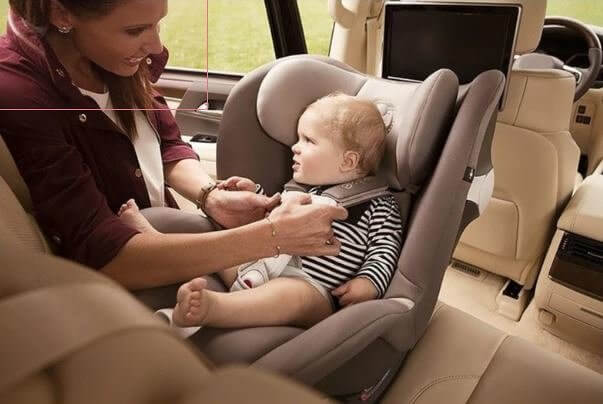 This can help put parents in a more alert position to anticipate diaper stops, help them sleep along, and offer food, snacks or water — not to mention provide entertainment and a constant stream of distractions.