Every parent is dreaming about the ultimate beach day with the family. BUT it is easy and quick to forget all those nice morning thoughts as your baby starts screaming because he tried to eat some sand.
Below you can find our recommendation guide for the best family day at the beach.
1. Don't Start Packing on the Same Morning
It is recommended that you start organizing your stuff at least a day ahead before your family beach day, especially if you want to come early to catch a good spot. So, get as much of your packing done the night before.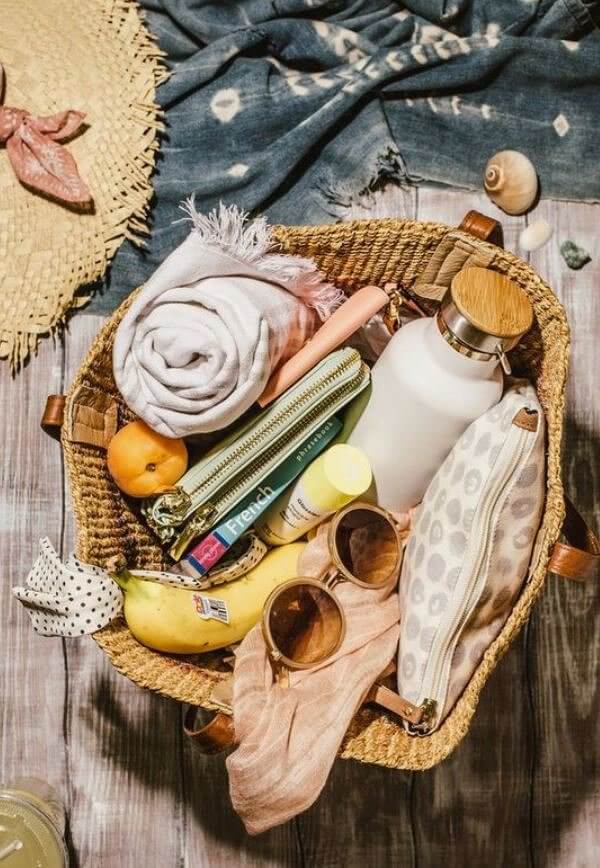 The best time to do so is after the kids are sleeping, just grab 20 min to pack all the essentials in your list because in the morning once the kids are awake everything takes triple the time.
2. Check for High Tides
With your family always on the safe side, checking if the tide is coming in or going out will eventually help decide where is the best to set up your beach spot for the day.
Visit the NOAA website and look up your area to see what time high and low tide will be.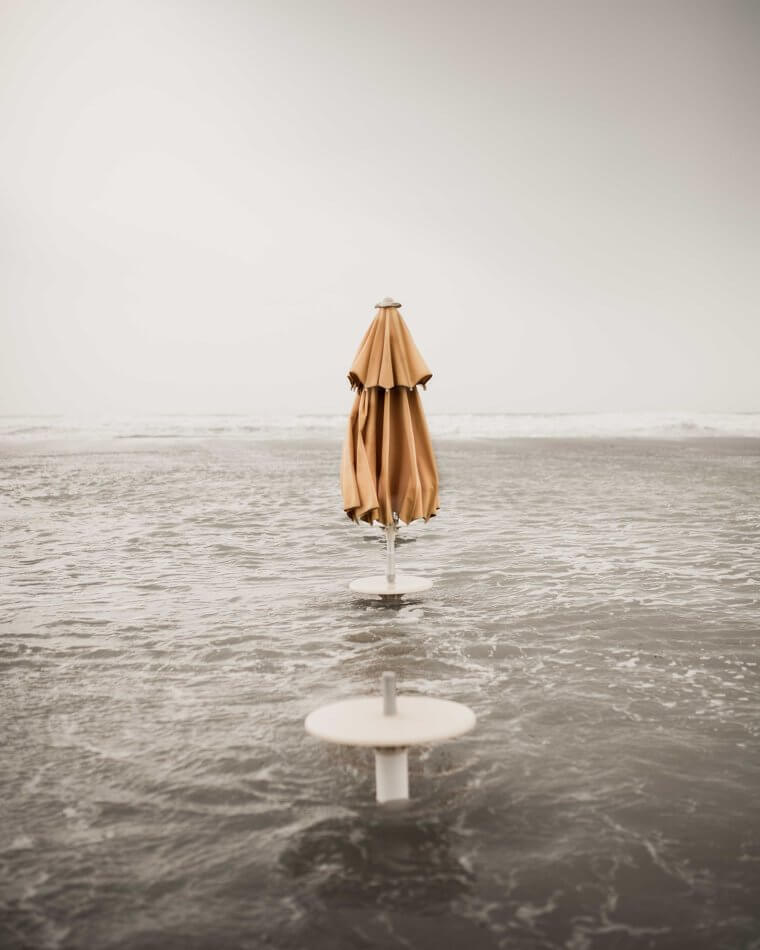 Better not be those people who get all the things done then realize later their beach spot got washed away.
3. Don't Forget Your Kids Sun Protective Swimming Suit
The less skin exposed to the sun, the better. It is less skin to potentially get burned, and less skin you must worry about re-applying sunscreen to all day long.
There are lots of stylish options when it comes to swimwear for babies and kids.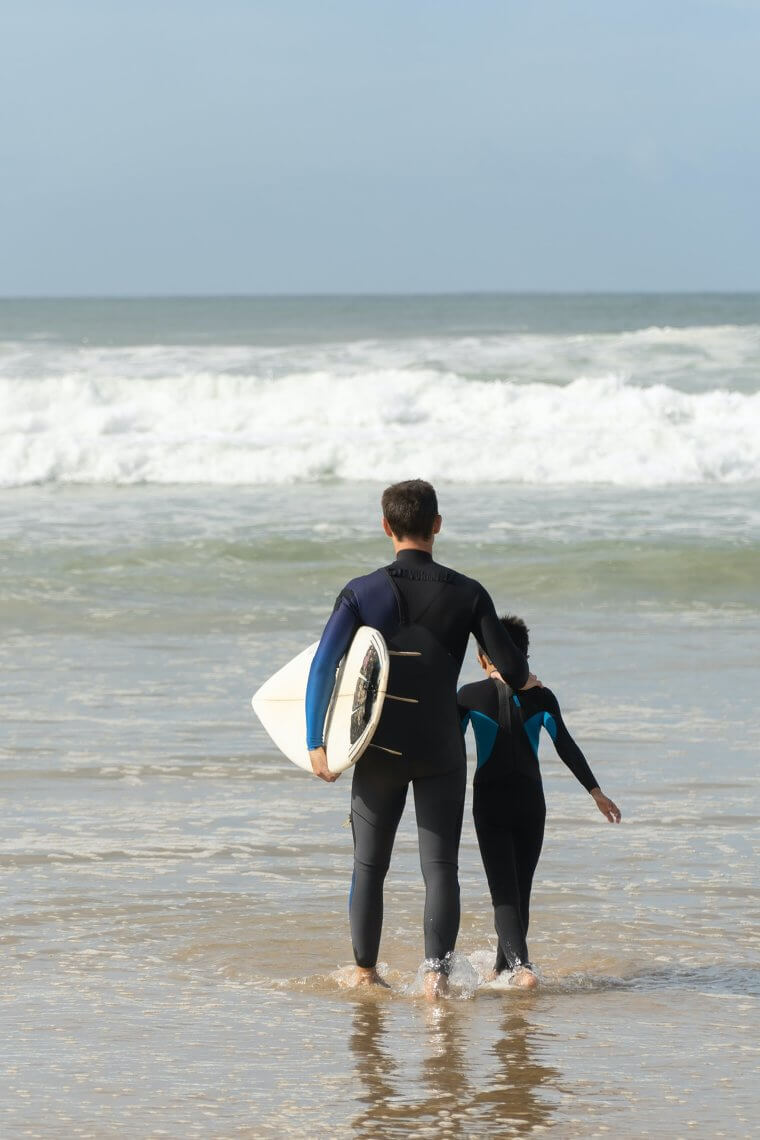 When purchasing swimwear better keep an eye on the UPF (Ultraviolet Protection Factor) which indicates how much UV radiation (both UVB and UVA) a fabric allows to reach your skin.
4. Always Apply Sunscreen Before Going to the Beach
This one should be a regular customer on your beach routine to-do list, if you don't do it before you hit the beach, you will be busy chasing your kids in the sun while they are super excited from being there and totally don't care of you trying to complete the task. And no parent wants to start their beach day that way.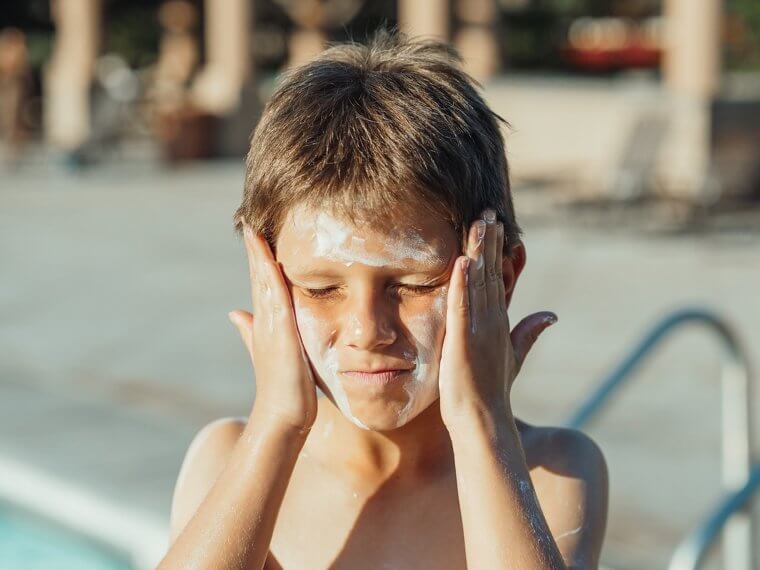 sneaky trick: buckle them into their car seats, then say "oh, I almost forgot the sunscreen"
5. Set of Change Clothes
Normally everybody gets wet and sandy when going for a beach day, and you don't to deal with all those at home.

It is recommended to change their clothes just before hitting the road back home. That way your car will also stay tidy and the ride home can be easier too.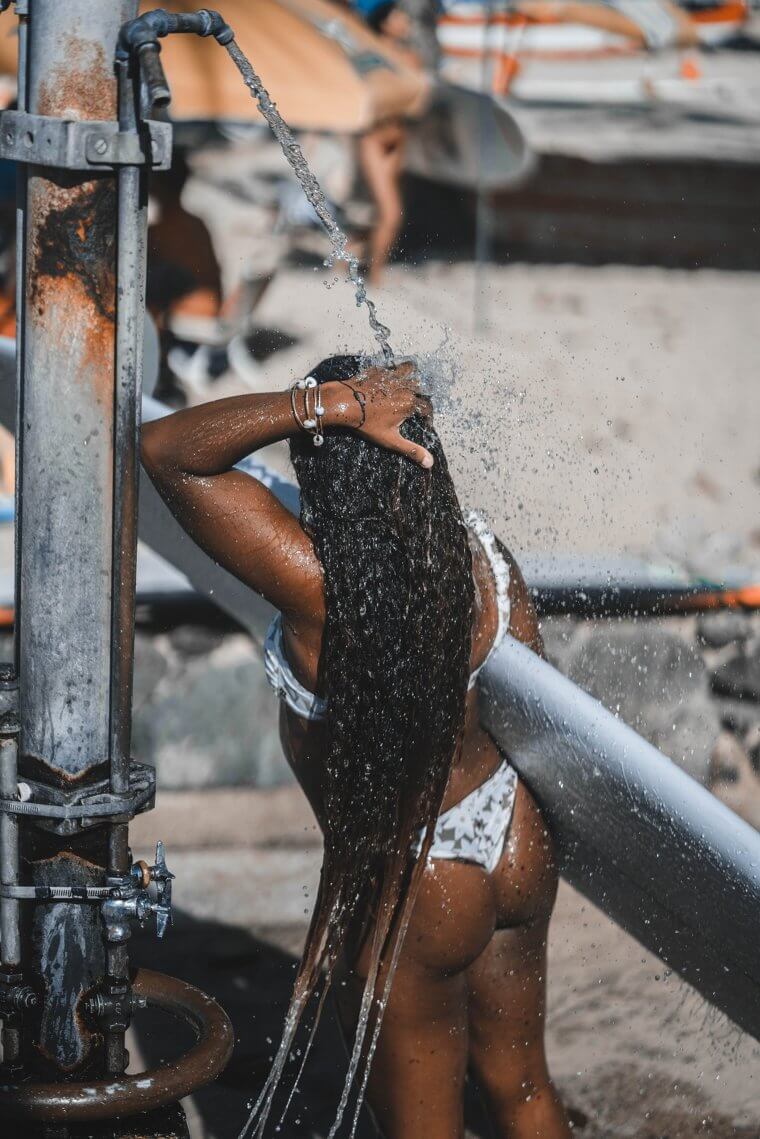 Once they are in a fresh set of clothes don't shove all the wet ones into your bag with all the sand on them. Bring with you a WET bag that you can put all the sandy wet stuff inside. That way you will be able to wash it off easily when you are back home.