Just as a tree needs a strong developed root system to stay balanced in the forest, we humans are pretty much the same, especially young kids. core strength is both the anchor and the runway for everything that we do.
To help your kid to ditch his iPad or gaming console it is recommended for parents to gamify the workouts of their kids.
Here are a few great ideas on how
1. Aerobic
Cardiovascular exercise and other aerobic workouts increase the heart rate. This exercise helps to increase the functioning of the heart and lungs by improving cardiovascular capacity. Recommended activities for children include Dancing, Climbing, Swimming, Running, and Skating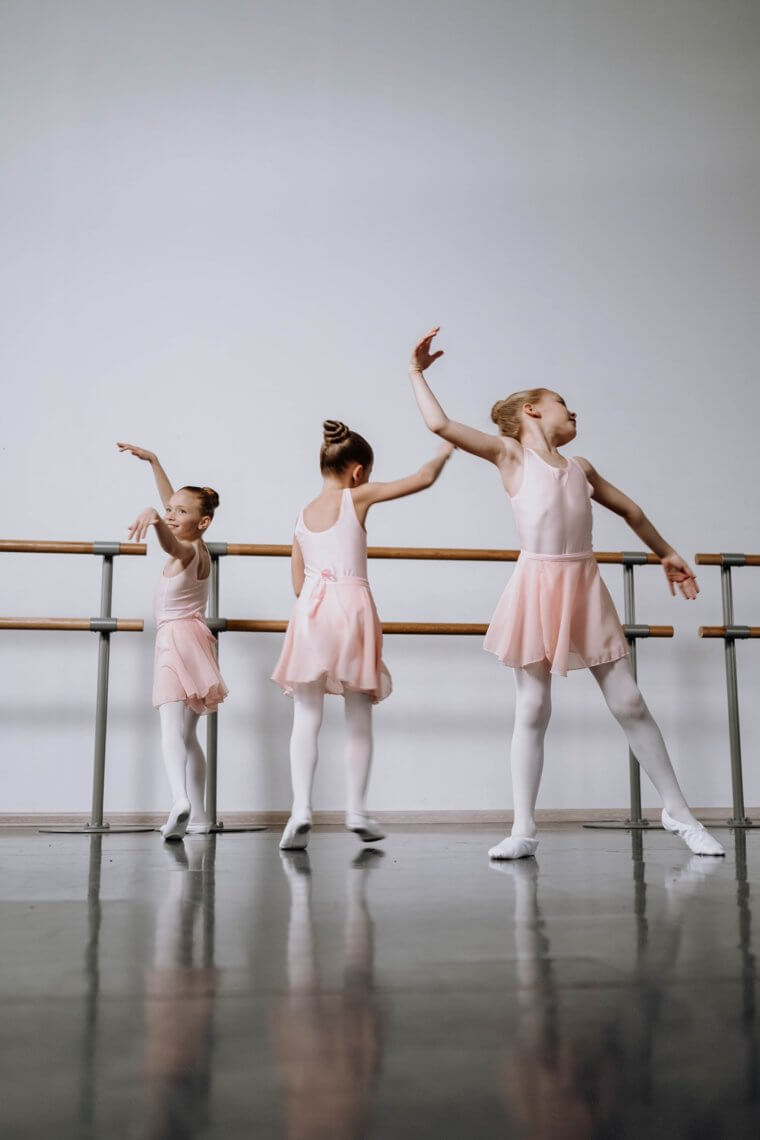 It is recommended for every kid to participate in an aerobic workout at least twice a week. so it's always you should consider enrolling him or her in a class.
2. Flexibility
Promote your child's flexibility to help with his posture and minimize the risk of injury in other activities.
It will become more vital to their ability to perform tasks as they age. Flexibility in early childhood can be very beneficial.
Promote activities like Gymnastics, Yoga, or even digging in the sandbox with some friends.
Keep an eye on your child's fitness level. Along with strength and endurance, flexibility is a key component of every child fitness.
3. Balance
To function effectively across environments and tasks, we need the ability to maintain controlled positions during both static (still) and dynamic (moving) activities.
Improving balance at a young age can help children feel more balanced on their feet.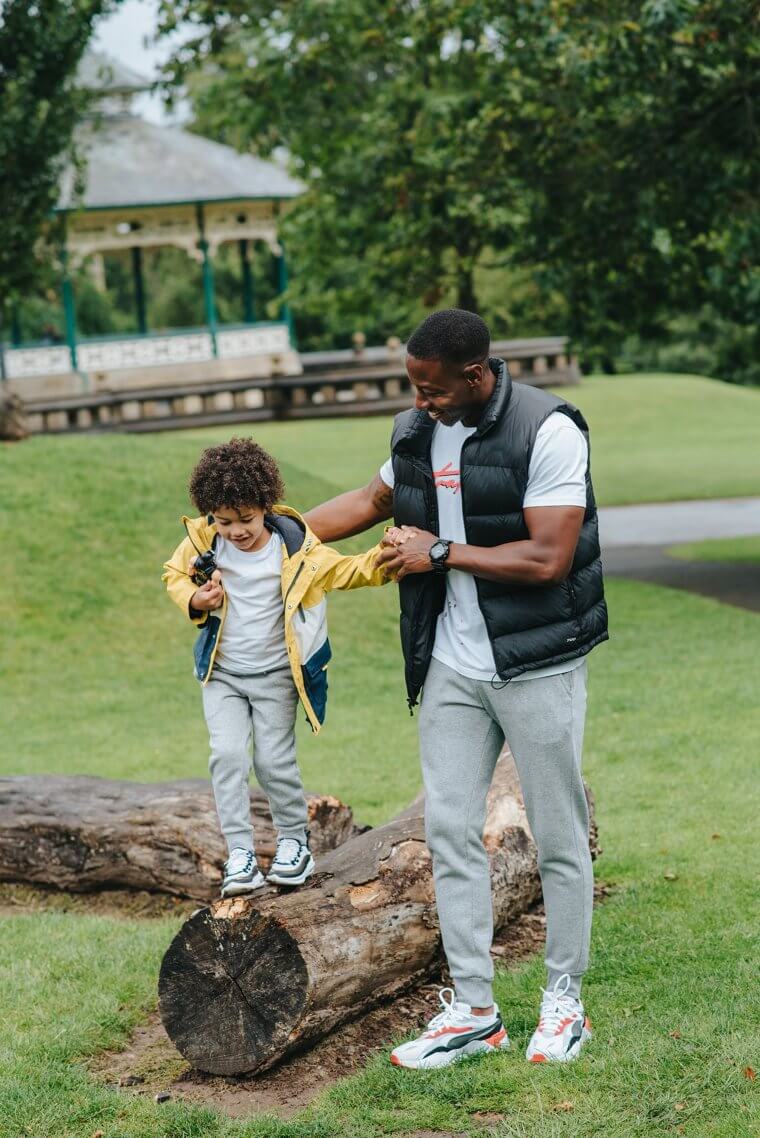 Balance exercises for children include:
Ride a bicycle – requires postural control and balance
Walk on uneven terrain – walk on grass, rocks, sand, or dirt.  Wet, thick, mud is a big challenge. 
Walk on uneven terrain with no shoes on for a bigger challenge.
Play soccer or other kickball game
Standing on one leg
4. Strength
The development of muscular strength allows young kids to go through all of the day-to-day tasks without restrictions from their muscles or joint pain.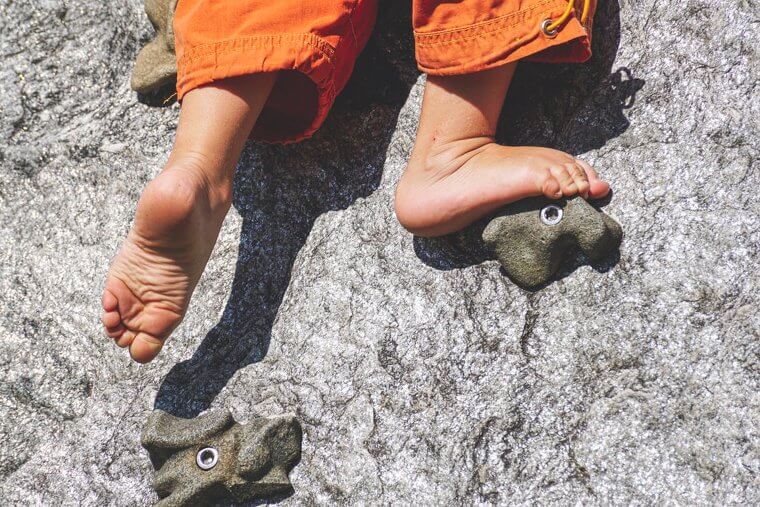 Strength exercise include:
-Climbing stairs
-Playground activities like paddling pool, monkey bars, climbing frames, and scaling poles
-Lift and carry toys or a small grocery bag
5. Stretch
According to the UCLA, stretching helps in calming the mind, refreshing blood flow, managing stress, and increasing energy levels. Simple stretches should be a regular part of kid's physical activity routines. It is a good idea to stretch the spine first and then move from the upper to the lower body.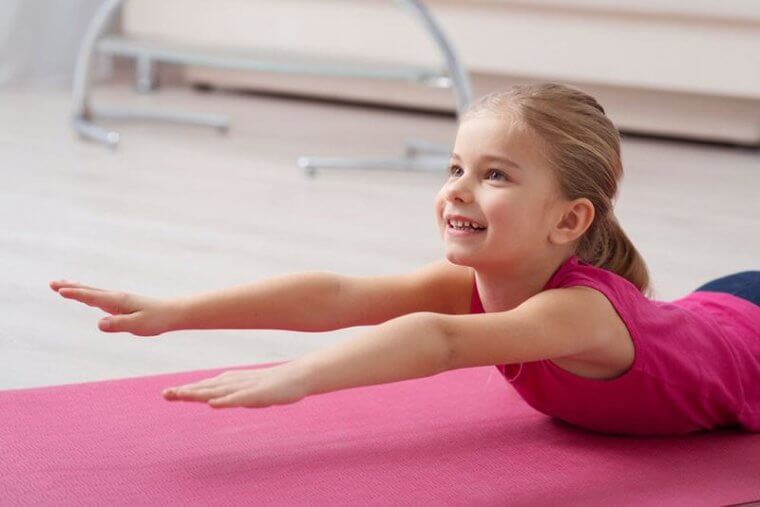 Stretching can enhance concentration increasing daily productivity and learning in young kids.