Parent's access to high-quality care and education services provides young children, especially those from poor and excluded groups, with a good start in life that is positively associated with improved success in education and beyond. Children's early experiences inhibit cognitive development and the emergence of the varied skills that lay the foundations for lifelong development.
 
Here are different parenting educational approaches you should consider
1. Small Group Instruction (SGI)
provides children with a reduced children-teacher ratio, normally in groups of three to six kids. These small groups allow teachers to give more attention and work closely with each kid on a specific learning subject, reinforce skills learned in bigger groups and check for student understanding.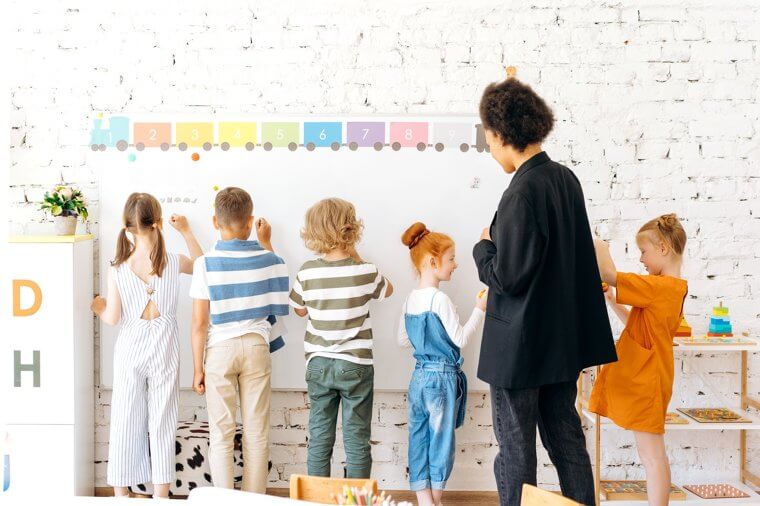 This teaching method is based on constant learning assignments around workstations. Meaning, that groups work with the teacher, and groups work independently on varied tasks like using manuals or computer/other online resources. 
2. Teacher Centered Instruction
The teacher-centered method is considered the most conventional, it is based on the idea that the teacher is always overlooking and responsible for the learning environment.
 Teachers direct all activities in the classroom. In most cases in this approach, students are seated at individual desks that face the teacher.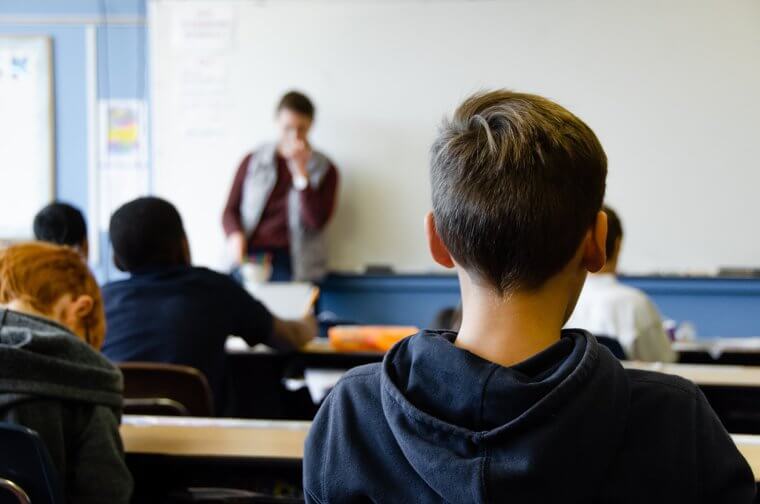 While group work may happen, students passively listen and absorb the information while the teacher actively delivers it. 
3. Project Based Learning
A relatively new teaching method, that falls within the student-centered approach.
in PBL students complete projects. However, those are big and complex projects in which students acquire knowledge through research, and think critically after evaluating and analyzing. In order to make decisions sometimes, they must collaborate, etc.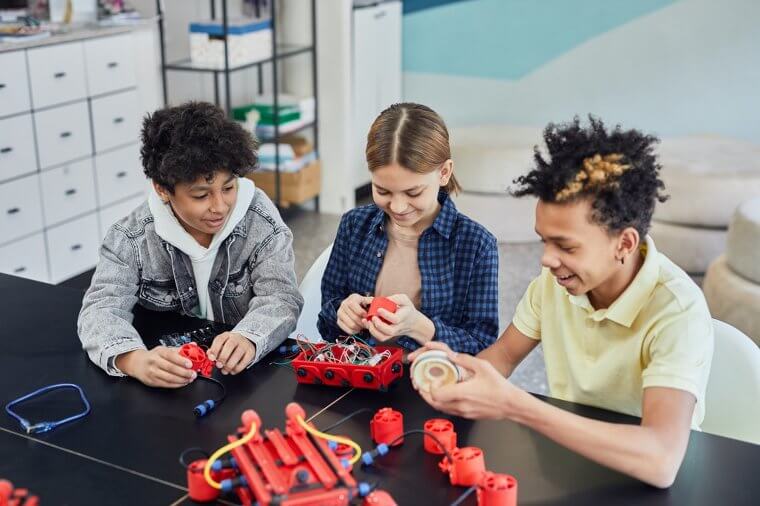 PBL enables deep learning and helps develop basic employable skills through participation in real work projects and experiences
4. Montessori
Based on over a hundred-year-old methodology. The Montessori approach offers a novel method to create a student-focused classroom.
Today, this method is one of the most popular in preschools in some kindergartens, and lower elementary school grades. The teacher prepares an ideal classroom full of activities that kids may pick from to work on.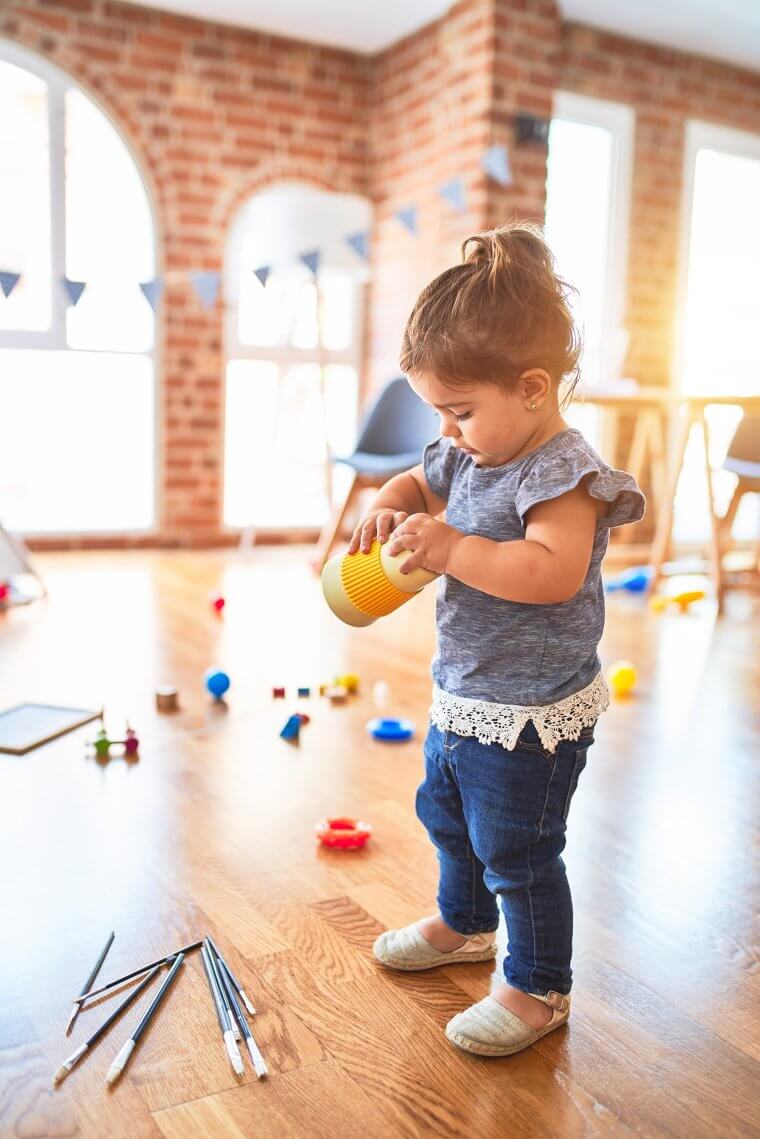 Additionally, the teacher guides the children to ensure that they choose a sufficient number of lessons from all of the subject areas.
The Montessori methodology is meant to encourage the use of natural materials or carefully curated objects specifically designed for learning. 
5. Cooperative Learning
The main idea of cooperative learning has been around for a few decades. Cooperative learning aims to showcase the positive effects of interdependence while highlighting the importance of personal responsibility.
Or in other words, instructive use of small groups to encourage students groups to maximize their own and each other's learning abilities.