Most young parents are familiar with the phrase "but I don't want to brush my teeth".
New research now suggests new ways that might positively influence your children to go and brush their teeth.
The idea is the child should want to do the "right" thing for its own sake.
1. Start Early
Starting early with dental care, it will become an established part of life and may cause fewer power struggles.
It helps kids establish those important morning habits and could decrease the chance of teeth problems in the future.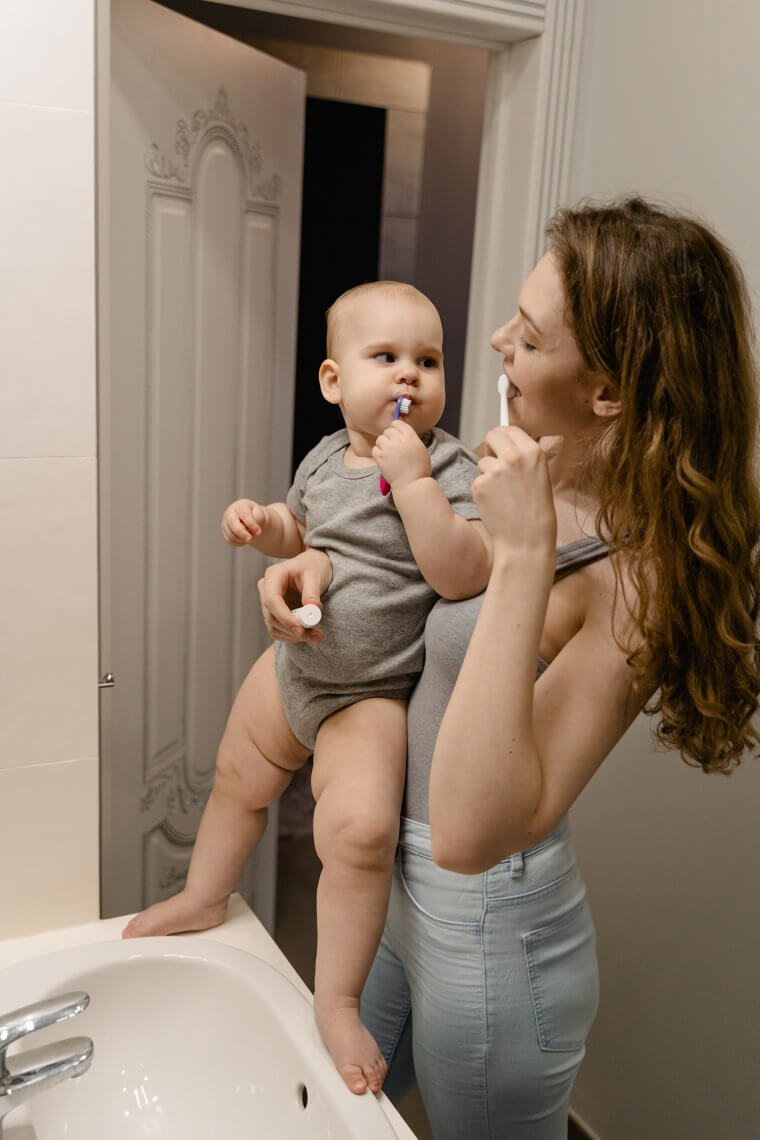 Start now if you haven't started already brush their teeth twice a day, and upgrade your kid's morning and evening routine. It will feel and look great.
2. Routine
It is easy to be tempted to let your child skip brushing after a long day but keep at it.
Routine is said to be essential in children's lives.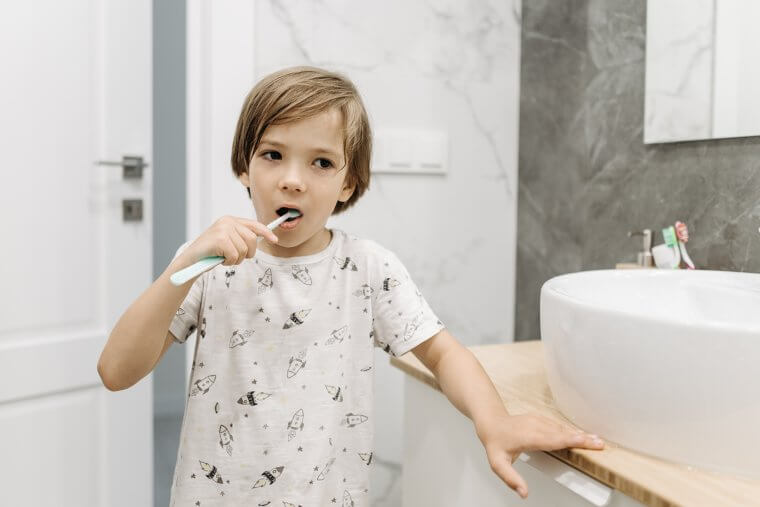 Studies suggest routine can positively impact children's training and implementation of positive behaviors because of the repeated exposure.
3. Make Brushing Fun
Don't set a timer and supervise, make brushing twice a day for two minutes a thing. You can play your child's favorite song, and have a few minute dance party.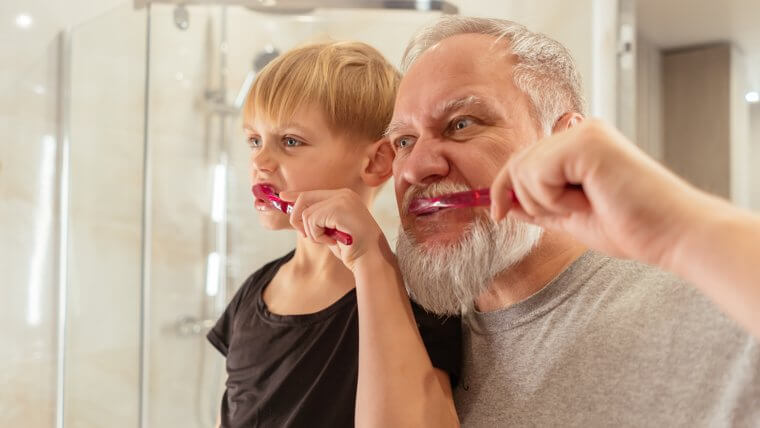 A good idea is to buy a cool toothbrush and combine it with videos or brushing apps that may also help that time fly by.
 
4. Encourage and Reward Good Brushing Behavior
What motivates your child? Stickers? make a reward chart and let him add one every time he brushes.
If he's a reader, let him pick out the bedtime story.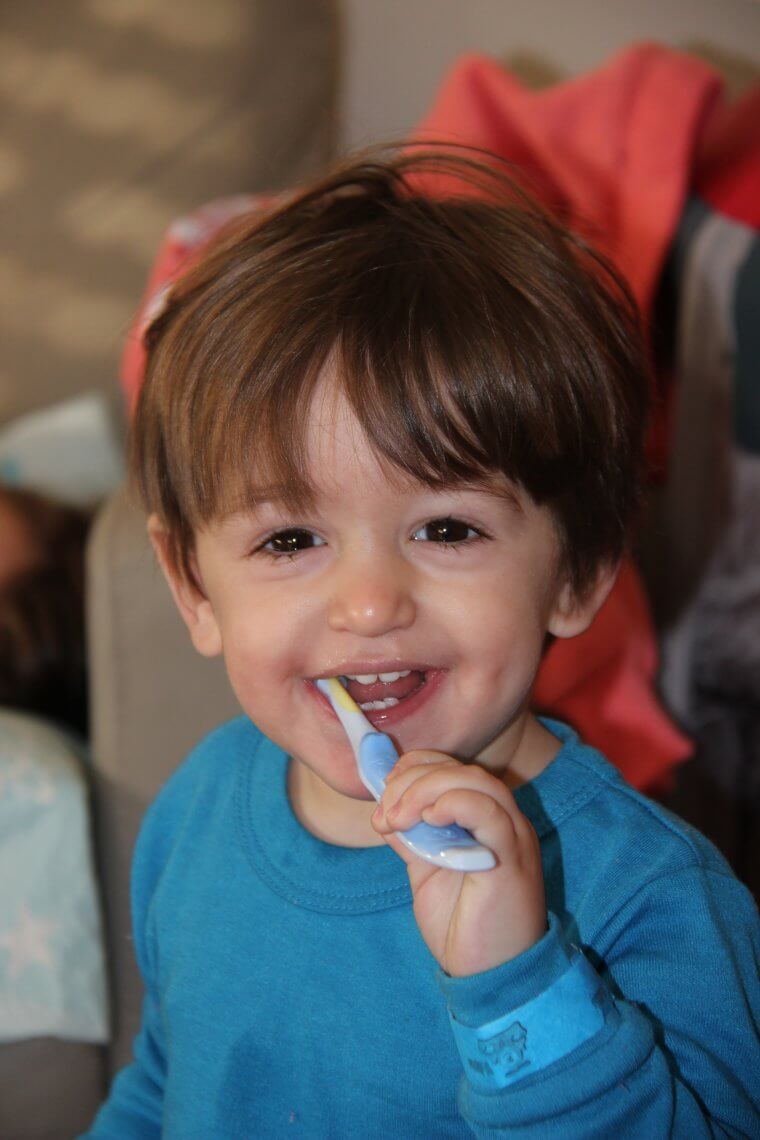 Maybe it's as simple as asking to see that healthy smile, saying "I'm so proud of you" and following up with a huge high five.  
5. Make Brushing a Family Task
Your children always look up to and learn from you, so set a good example and encourage your kid by brushing with him.
The family that brushes together has even more reason to smile.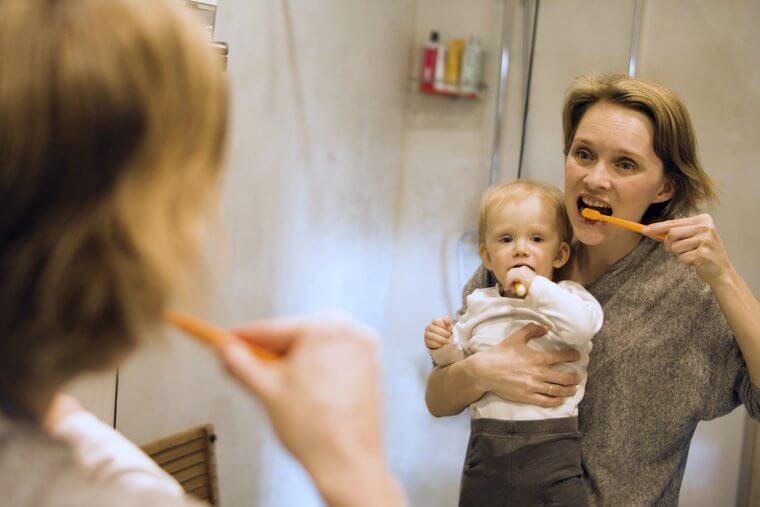 6. Let Your Kids Practice on Others
This might feel uncomfortable for you, but if it works then it was worth it. Try to reverse the roles and let them practice on you. Use exaggerated expressions to let your kids know they are doing a good job.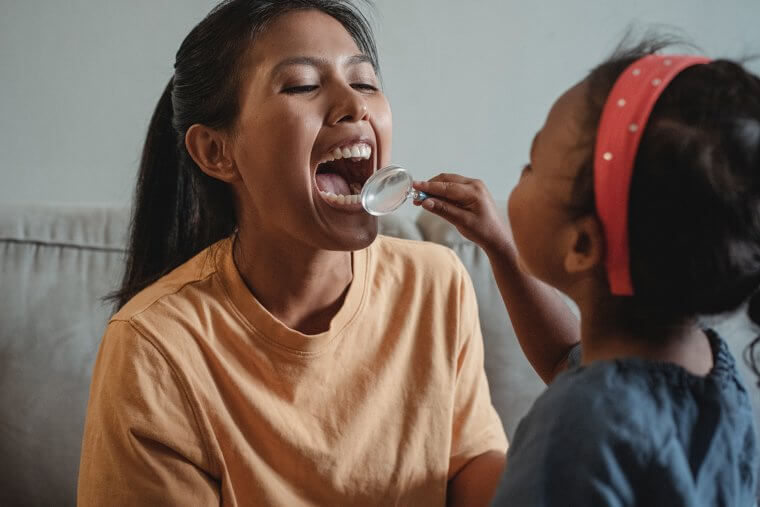 If you don't want your kids practicing on your teeth, bring his favorite doll or animal toy and try brushing his teeth.