Many experts call breakfast the most important meal of the day, but some children just don't care. Breakfast has several benefits for kids. Studies suggest that kids who eat breakfast every day perform better in school and may have fewer behavior issues. Eating breakfast is also associated with several positive health outcomes.
It's important to find a way to get your kids to eat a healthy breakfast each morning, even if it's small. Here are some ideas to help get them excited for the first meal of the day.
1. Allow More Time for Breakfast
A little extra time can make a big difference for parents struggling with how to get kids to eat breakfast.
Mornings are always a rush in every family's house. It's possible that your kids won't have enough time to wake up and feel hungry, making them want to skip breakfast.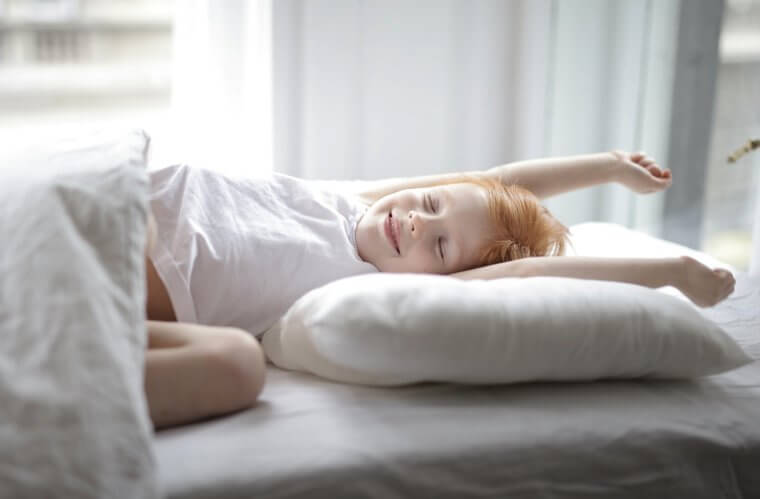 Consider getting your kids up just a few minutes earlier. It might allow their metabolic system to start wake up earlier too.
2. Participation Is Key to Your Kids Tummy
Remember, our children learn from our behavior. Children who skip breakfast may have learned the habit from their elders. If parents skip breakfast, their children are more likely to skip breakfast, too. Plan some time in your morning routine to sit down with your child for breakfast.
Mealtime routines encourage healthy eating habits, and your kids will learn from you.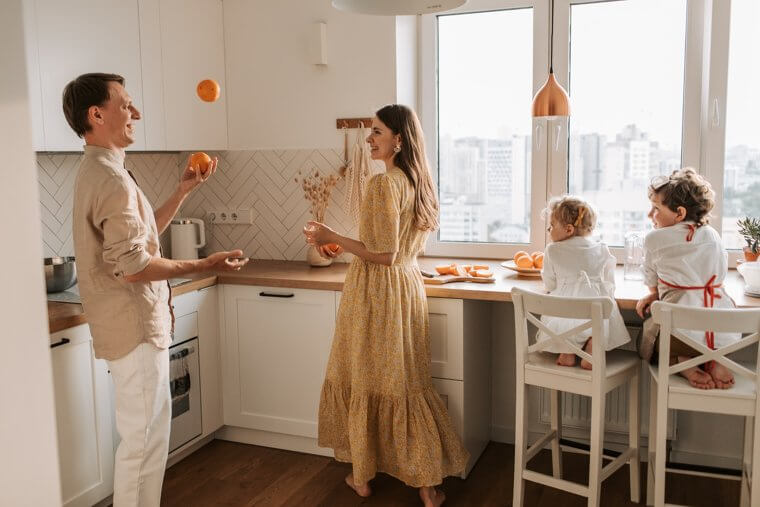 TIP - having a little time together in the morning will decrease morning stress and give you a chance to chat with your child before a busy day.
3. Prepare a Light Breakfast
If your child isn't usually hungry in the morning, a large meal isn't going to sound appetizing until they get used to eating breakfast as part of their routine.
There are plenty of small, healthy options that make for the best breakfast with kids.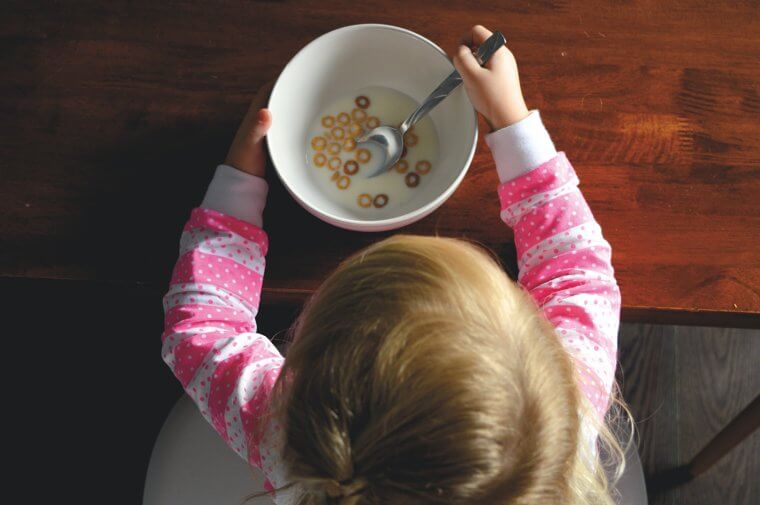 Smoothies are great for kids who can't tolerate a more filling breakfast. They're also perfect on the go if your morning is rushed.
4. Give Your Kid a Say
Giving children a say in what they're eating is effective for many mealtime troubles and can help address the problem of how to get kids to eat breakfast.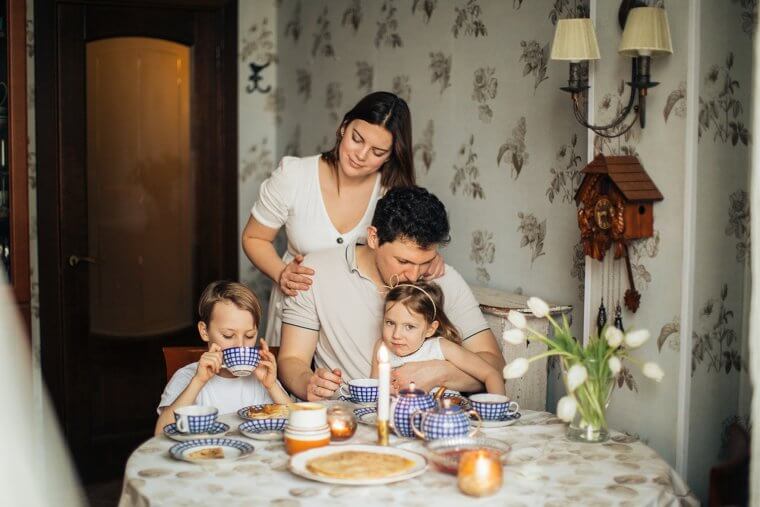 When you're planning your grocery list each week, ask your child if anything sounds good for breakfast.
5. You Are Not a Short-Order Cook
If you have gotten into the habit of making an alternative meal if the first one isn't enjoyed, stop. This creates cooking burnout for you. It also sends the message that if they hold out, the kids will get whatever they want.
Dinner is dinner and if they don't want to eat it, they can wait until breakfast. They won't starve, I promise.