Being a parent is the hardest job in the world. So every tip that can make your life easier really helps. With children, being organized and knowing all the hacks is the only way that I can make it through the day.
1. Ease Teething Pain
The good old way to ease a teething pain is to place one of your toddler's spoons in the freezer for 30min then give It to your child to suck on. The pressure along with the cold can reduce the swelling and ease the pain.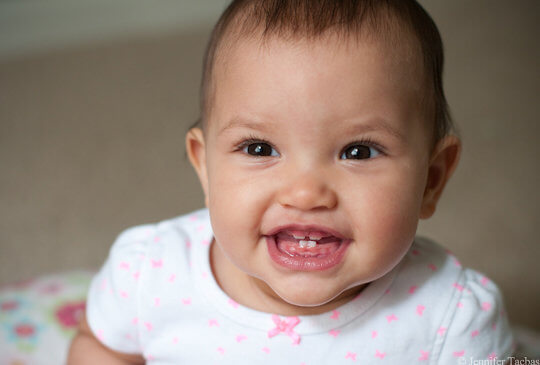 Another good way is to put a few fruits in the food processor, grind them, freeze and Walla! You have a natural fruity ice bar for your baby.
2. Keep Your Kids Playing Room in Order
Your child is playing nicely with a friend, it becomes late and the friend goes home. The playing room is a mess and there is still a lot of housework to do.
A good creative way to help your child make his playing room is by fixing the shoe storage on the wall and teaching him a new sorting game for his toys.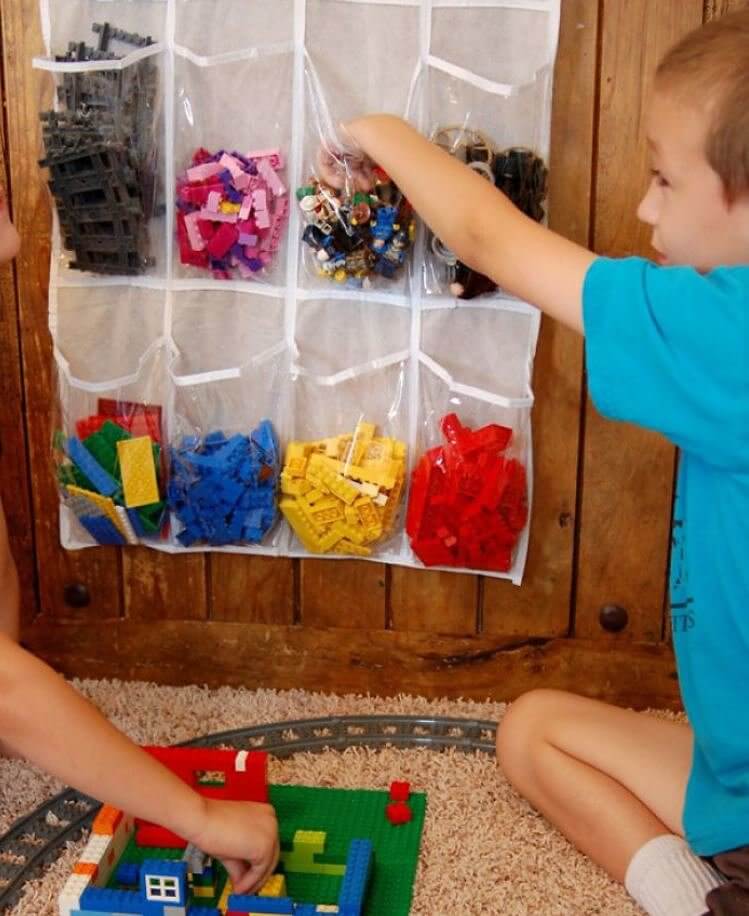 That way he might even do it alone from time to time while you can get other housework tasks done.
3. Clean Stroller Wheels
Who doesn't like his house clean and tidy? Its winter and you are back from a walk with your baby. The stroller wheels are dirty and muddy, and you just cleaned your house this morning.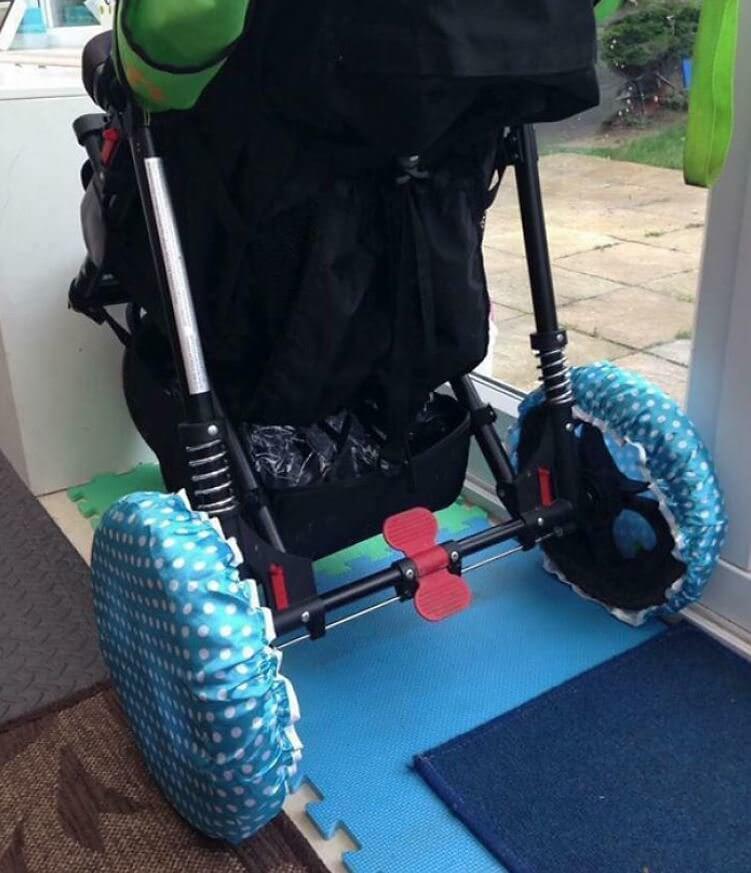 Here is a simple, easy to do, Stroller Wheel Hack to help make your daily walks cleaner and dirt free.
4. Prevent Laundry Mix up
Every kid likes his own clothes, and every parent knows that once there is more than one child in the house the laundry job becomes harder as there is a need to separate the clothes and remember who's what.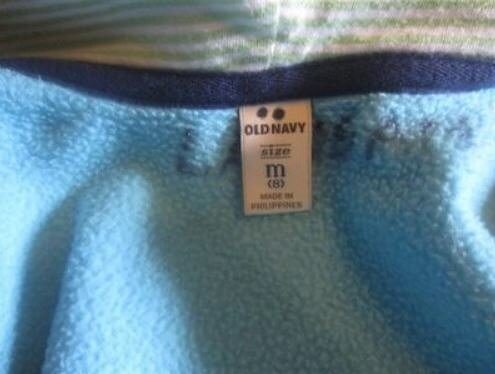 Simple easy solutions is to use the dot method to know what belongs to who.
5. Anti-Slippery Shoes Hack
Parents are always worried about their kid getting heart at kindergarten, school or even while walking along with them.
Applying a little silicone glue on your child shoes can prevent him from slipping on any pathway while walking or playing.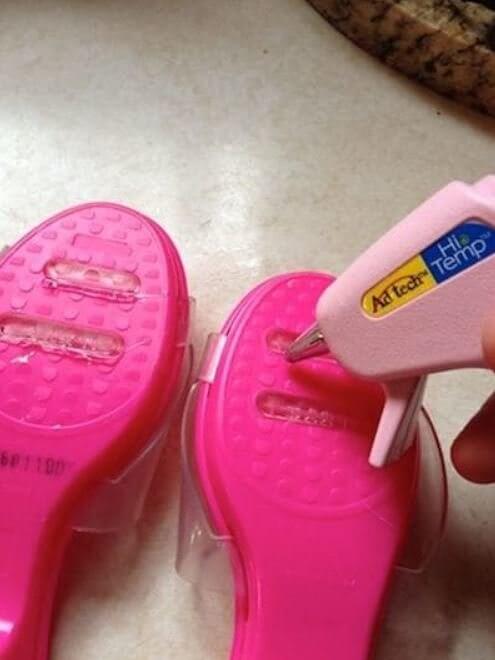 Safety above all.