The brain consists of a hundred billion brain cells called neurons.  These neurons interconnect with one another, like roads and bridges. The formation of these connections are triggered when your baby is exposed to an environment that is rich with colors, sounds, smells, movement, as well as your touch.
1. Music
Exposing babies to music introduces the concept of rhythm, which benefits mathematical skills, says Lytle. Encourage this learning with mini dance sessions as early as the newborn stage (holding your baby, of course).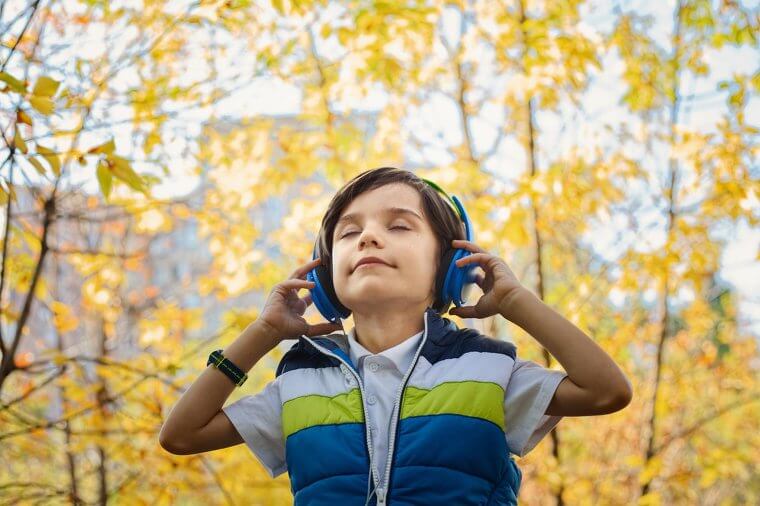 Spending 5–10 minutes bouncing and swaying to the beat of songs you know and love.
2. Games
According to researchers and child development experts, simple, everyday games can boost your baby's brain development, encouraging growth in language, science, math, and organizational skills (called executive functions), along with social and emotional learning.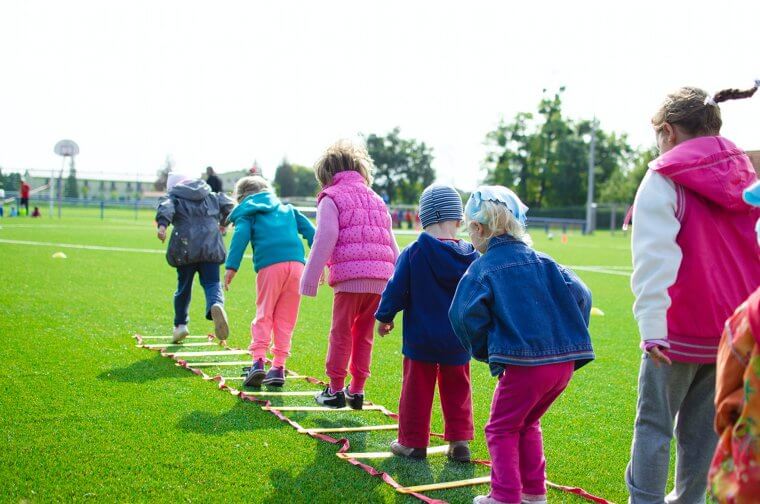 These types of brain development games help your children to follow instructions, enhance attention, develop language and increases their spatial awareness.
3. Blocks
Blocks have been the most basic brain games for kids since the beginning of time and have remained a constant in the 'toy-sphere' and there's a good reason why.
Expose your child to blocks of different colors and sizes and that's it. Let your child explore the blocks and let their imagination run wild.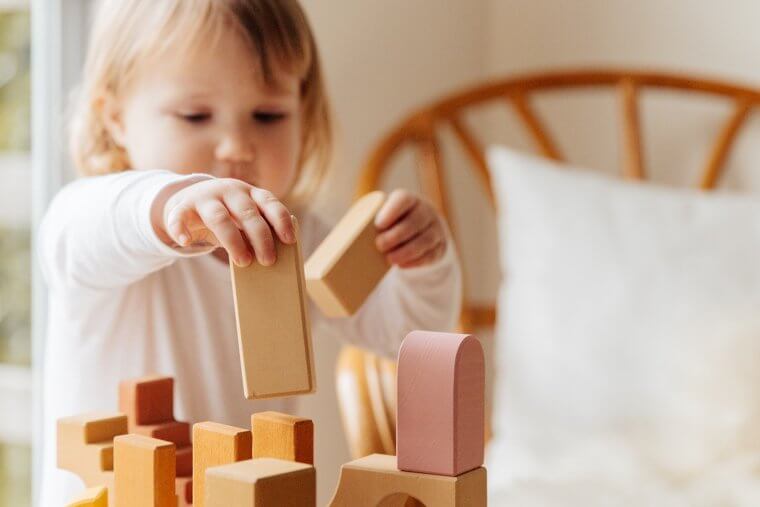 All aspects of your child's development are exposed including shape/color recognition, spatial awareness, and more.
4. Sports
Create simple obstacle courses using household supplies, increasing the complexity with creative obstacles for older kids. Obstacle courses help enhance your child's gross motor, visual perception, motor planning, coordination, problem-solving, critical thinking, and language skills.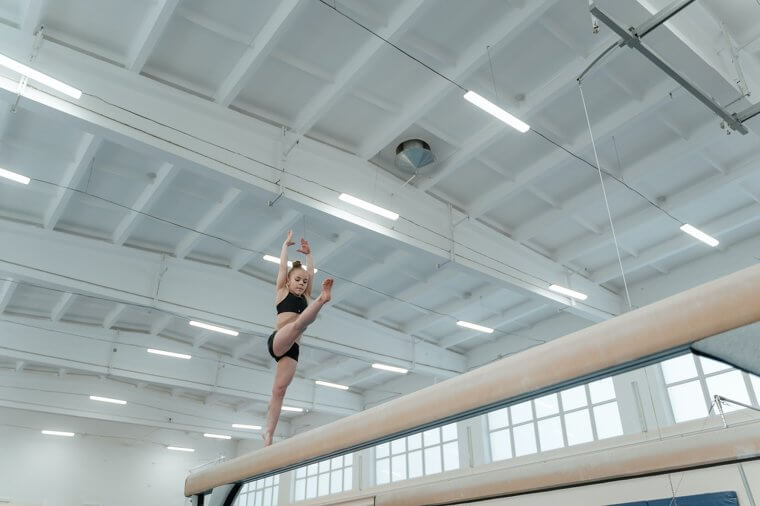 Using your hands while watching them shows young children how we physically interact with our world — plus, hands-on activities are simply more fun for both of you.
 
5. ​Obstacle Course
Obstacle courses are easy to set up and one of the best mind games for kids. You can set one up right in your living room or outdoors in your garden.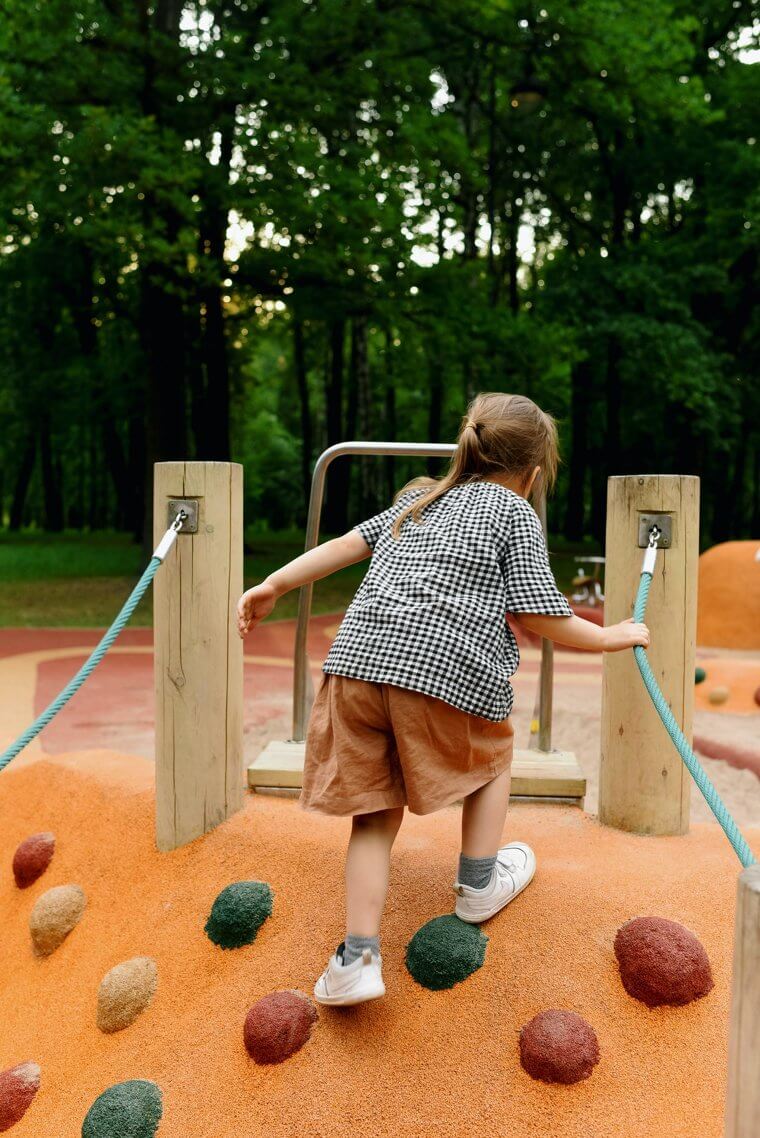 Be attentive. When your young child points, be sure to follow with your gaze and remark on items or events of interest. This "joint attention" confirms how important your child's interests and observations are to you.